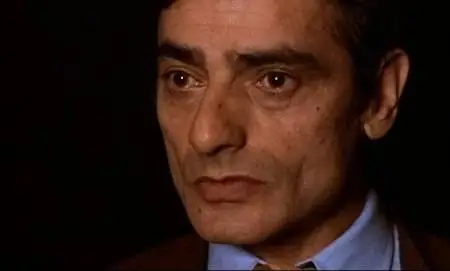 François Truffaut - L'Homme qui aimait les femmes (1977)
| 1461.4 MB | Runtime 1:59:02 | color |
Language : French
Optional subtitles : English / Turkish
Audio Track-1 : mp3, 48000 Hz, 168 Kb/s, 2-ch (French dub.)
Audio Track-2 : mp3, 48000 Hz, 174 Kb/s, 2-ch (Spanish dub.)
Video : XviD, 1280 Kb/s, 23.97 frm/s, 640x400 (1.66:1)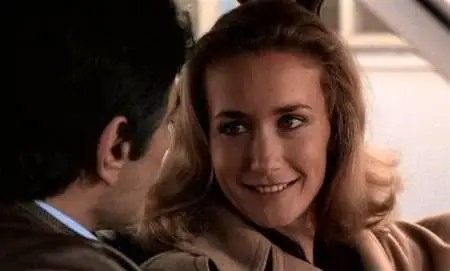 Renowned French director François Truffaut is at the top of his form in this whimsical, lively story about an eccentric casanova who loves every woman he meets -literally! Irresistibly charming and witty, this playful romantic comedy is heartwarming, hilarious and highly entertaining!
(-DVD cover)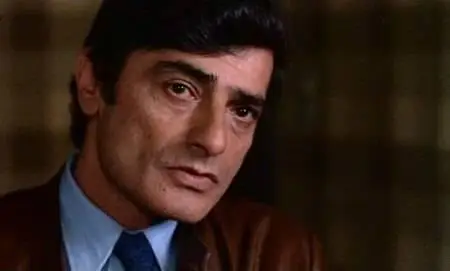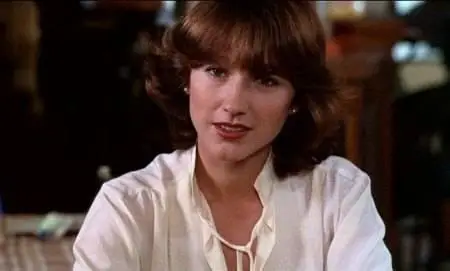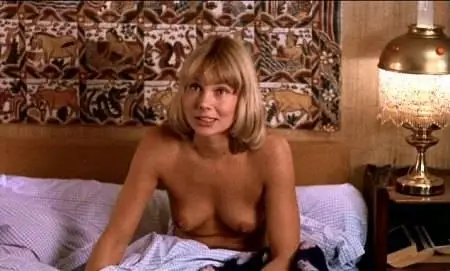 Bertrand Morane (Charles Denner) is a ladies' man like no other. Wholly obsessed with the female species, he goes to outrageous lengths for the prospect of a fleeting romantic encounter. But when he documents all of his passionate flings in a racy autobiography, he piques the interest -both personally and professionally- of a beautiful and provocative editor named Geneviève (Brigitte Fossey). And as the two begin to play the game of proverbial predator and pray, Bertrand is surprised to discover that he might just be the one who gets trapped… by true love!
(-DVD cover)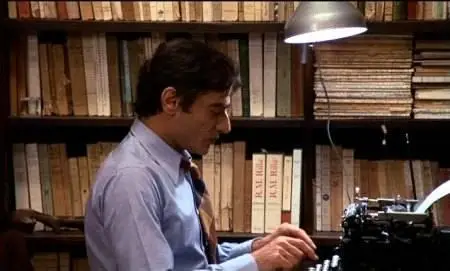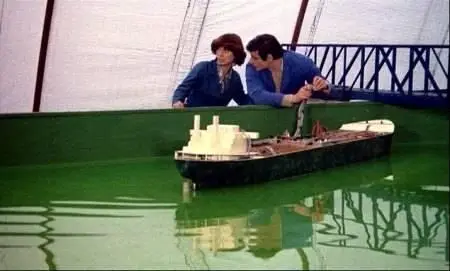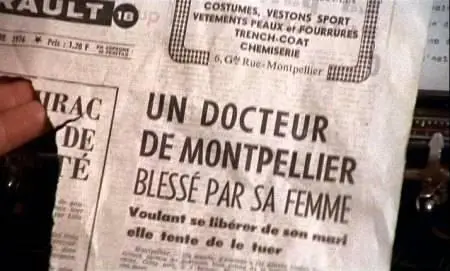 Many women are attending Bertrand Morane's burial. They are all the ones that 40 years old engineer loved. Flashback : Bertrand's life and love affairs, told by himself while writing an autobiographical novel. A film about the love relationships, the need to charm and the literary creation. (
http://imdb.com/title/tt0076155/plotsummary
)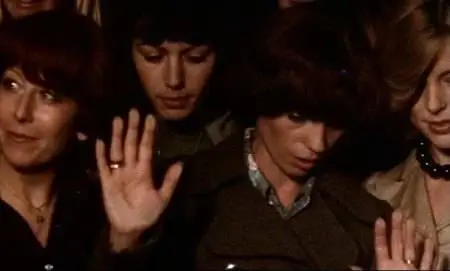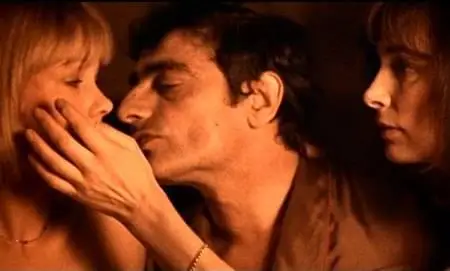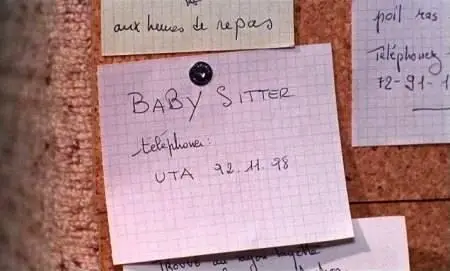 The first image sets the scene very clearly : Bertrand Morane's burial attended only by women. No guys in the funeral procession. Twenty or so lovely middle-aged females are following their (former) lover's last trip. One of them, Brigitte Fossey, Bertrand's last girlfriend, comments, from backstage, on this unusual situation and explains, incidentally, what the film 's gonna be : a flashback to Bertrand's life. How does she happen to know about it ? Thanks to Bertrand's book she has recently edited for him and called "The man who loved women" (passed tense works here as a premonition). The author describes his passion for women and focuses on some of them. Inspired directly from the Bertrand's life (and from the director's life as well), his narrative is informal, genuine, sometimes contradictory but never pedantic nor rude. (
http://imdb.com/title/tt0076155/usercomments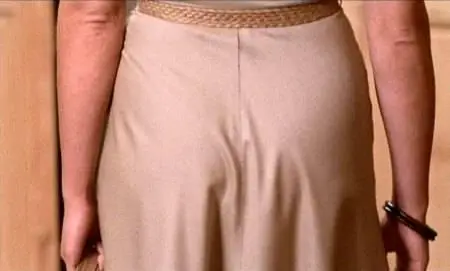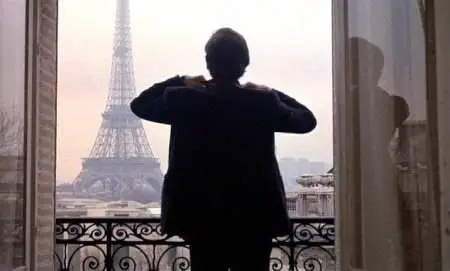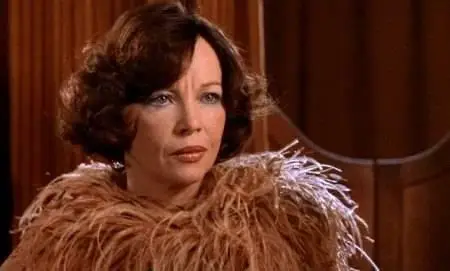 Rapidshare.com
(14 * 100 MB + 61.4 MB)
http://rapidshare.com/files/26315176/FTrft-MLWomen.part01.rar
http://rapidshare.com/files/26321902/FTrft-MLWomen.part02.rar
http://rapidshare.com/files/26327819/FTrft-MLWomen.part03.rar
http://rapidshare.com/files/26332454/FTrft-MLWomen.part04.rar
http://rapidshare.com/files/26337176/FTrft-MLWomen.part05.rar
http://rapidshare.com/files/26342290/FTrft-MLWomen.part06.rar
http://rapidshare.com/files/26347216/FTrft-MLWomen.part07.rar
http://rapidshare.com/files/26352099/FTrft-MLWomen.part08.rar
http://rapidshare.com/files/26357255/FTrft-MLWomen.part09.rar
http://rapidshare.com/files/26362145/FTrft-MLWomen.part10.rar
http://rapidshare.com/files/26367156/FTrft-MLWomen.part11.rar
http://rapidshare.com/files/26372327/FTrft-MLWomen.part12.rar
http://rapidshare.com/files/26377419/FTrft-MLWomen.part13.rar
http://rapidshare.com/files/26382298/FTrft-MLWomen.part14.rar
http://rapidshare.com/files/26309998/FTrft-MLWomen.part15.rar
(
Password
-
www.AvaxHome.ru
)