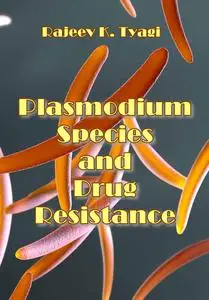 "Plasmodium Species and Drug Resistance" ed. by Rajeev K. Tyagi
ITexLi | 2021 | ISBN: 1839692561 9781839692567 1839692553 9781839692550 183969257X 9781839692574 | 264 pages | PDF | 10 MB
This book discusses parasite biology, antimalarial drugs and their mechanism of action, and the dynamic situation of evolving drug resistance of parasites, which has become a pressing issue. The book provides insight into the plasmodium species, the role of cytokines in activating immune response during malaria infection, the importance of antimalarials as a therapeutic option, issues of drug resistance and co-resistance, and validation of evolved resistance in humanized mouse models.