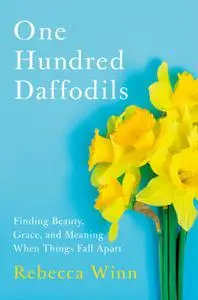 One Hundred Daffodils: Finding Beauty, Grace, and Meaning When Things Fall Apart by Rebecca Winn
English | March 24th, 2020 | ISBN: 153873270X | 320 pages | EPUB | 0.56 MB
"When women share the truth about life and loss . . . hope is restored" in this enlightening and comforting memoir about purpose, personal growth, and nature's ability to heal (Sarah Ban Breathnach).