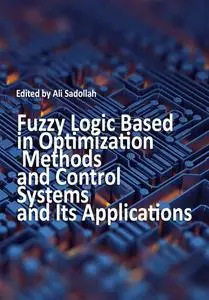 "Fuzzy Logic Based in Optimization Methods and Control Systems and Its Applications" ed. by Ali Sadollah
ITExLi | 2019 | ISBN: 1789840686 9781789840681 1789840678 9781789840674 | 81 pages | PDF | 9 MB
This book aims to compare well-known and well-used membership functions to demonstrate how to select the best membership functions and show when and why to utilize them. This book also demonstrates how different fields of studies utilize fuzzy logic showing its wide reach and relevance.