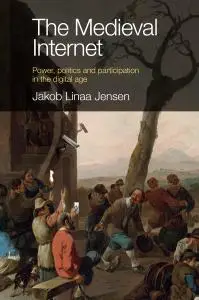 The Medieval Internet: Power, politics and participation in the digital age by Jakob Linaa Jensen
English | October 19th, 2020 | ISBN: 1839094133 | 152 pages | True EPUB | 0.99 MB
This book sheds light on the world of the Internet and social media through a historical prism drawn from the Medieval Age. Memes and metaphors originating in medieval society have often been used to describe and explain contemporary society. Social shaming has been described as "a pillory", good deeds have been deemed as knightly, persecution or censorship has been labelled as inquisitions and elitist tendencies in political life are sometimes dubbed feudalism.