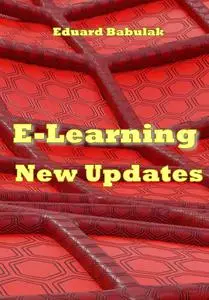 "E-Learning New Updates" ed. by Eduard Babulak
ITexLi | 2022 | ISBN: 1803554185 9781803554181 1803554177 9781803554174 1803554193 9781803554198 | 168 pages | PDF | 9 MB
This book presents state-of-the-art educational technologies and teaching methodologies and discusses future educational philosophies in support of the global academic society. The book discusses the current and future evolution of educational technologies and methodologies and the best academic practices in support of providing high-quality education at all academic levels.