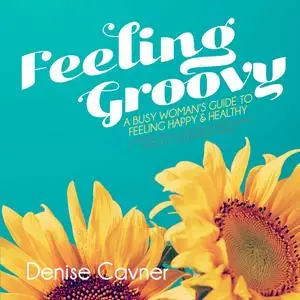 Feeling Groovy: A Busy Woman's Guide to Feeling Happy & Healthy By Creating Safe All Natura by Denise Cavner
English | November 1st, 2019 | ISBN: 1543986900 | 86 pages | EPUB | 6.46 MB
If you have been trying to find your health but, keep hitting a wall, it could be toxins that are preventing you from finding your health. Toxins found in our environment can add undo stress to our bodies, creating barriers which prevent us from finding the health we deserve. These are sneeky toxins, hiding in our food, in our personal care products, and in the messages we hear. Once we become aware of these toxins we can be better armed in defending our health and the health of our loved ones.