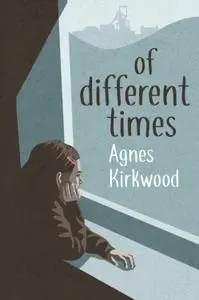 Of Different Times by Agnes Kirkwood
English | January 11th, 2020 | ISBN: 1912850702 | 224 pages | EPUB | 0.39 MB
When Nan accompanied her son taking her five-year-old grandchild to school one day, she was mesmerised by all the changes since she started school over seventy years ago, just after World War Two: the way people work and the opportunities then and now. Looking back at so many changes and progress inspired her to write a book about her memories of her younger and teenage years right up to getting married in the 60s. The progress, in education and the new technology, has created a different lifestyle as we know it today. Follow the memories of Nan through her childhood and relive the life of a young girl growing up in a Scottish pit village in the 40s with her family and experience the love, pain and laughter.