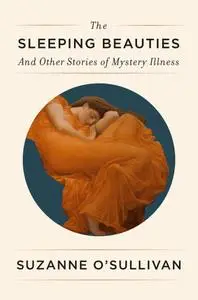 The Sleeping Beauties: And Other Stories of the Social Life of Illness by Suzanne O'Sullivan
English | September 21st, 2021 | ISBN: 1524748374 | 336 pages | True EPUB | 0.82 MB
In Sweden, hundreds of refugee children fall into a state that resembles sleep for months or years at a time. In Le Roy, a town in upstate New York, teenage girls develop involuntary twitches and seizures that spread like a conta­gion. In the U.S. Embassy in Cuba, employees experience headaches and memory loss after hearing strange noises during the night. These are only a few of the many sus­pected culture-bound psychosomatic syndromes—specific sets of symptoms that exist in a particular culture or environment—that affect people throughout the world.