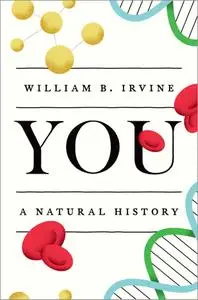 You: A Natural History by William B. Irvine
English | October 5th, 2018 | ISBN: 0190869194, 0190944668 | 248 pages | True EPUB | 4.02 MB
What are you? Obviously, you are a person with human ancestors that can be plotted on a family tree, but you have other identities as well. According to evolutionary biologists, you are a member of the species Homo sapiens and as such have ancestral species that can be plotted on the tree of life. According to microbiologists, you are a collection of cells, each of which has a cellular ancestry that goes back billions of years.