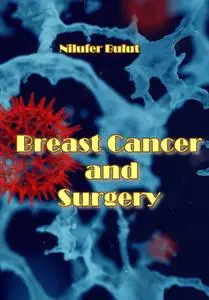 "Breast Cancer and Surgery" ed. by Nilufer Bulut
ITExLi | 2018 | ISBN: 1789235677 9781789235678 1789235669 9781789235661 1838816054 9781838816056 | 205 pages | PDF | 16 MB
This volume summarizes the treatment options from the onset of breast carcinogenesis to early-local advanced and metastatic breast cancer. This book includes a comparison between different chemotherapy agents and targeted therapies with published phase II-III studies. Photodynamic treatments have been included in this book.