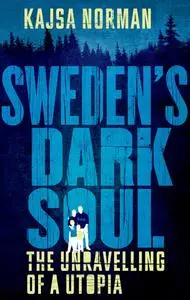 Sweden's Dark Soul: The Unravelling of a Utopia by Kajsa Norman
English | September 17th, 2019 | ISBN: 1787380092 | 240 pages | EPUB | 1.09 MB
Reporter Chang Frick grew up dark-haired in a nation of blonds. Ostracized as a child, in adulthood he set out to expose the hypocrisy of Swedish society. When he revealed the cover-up of mass sexual assaults on teen girls at a 2015 music festival, he provoked a chain reaction that rattled the nation. Sweden's elites shirked responsibility and rushed to discredit him.