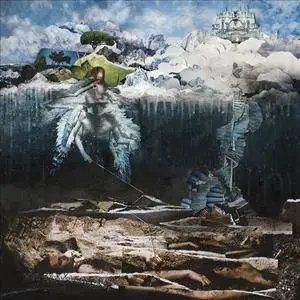 John Frusciante - The Empyrean (HQ vinyl rip, 24-bit/96 kHz) (2009) {Record Collection}
Vinyl rip | FLAC (NO LOG) | scans | 969 mb
Genre: indie rock
The Empyrean
is the 2009 album by American rock guitarist John Frusciante, known as a member of the Red Hot Chili Peppers. This is a vinyl rip done in 24-bit/96 kHZ. This was released by Record Collection.
(There is also a regular rip of this record in 16-bit/44.1 kHz,
you may find it by clicking here
.)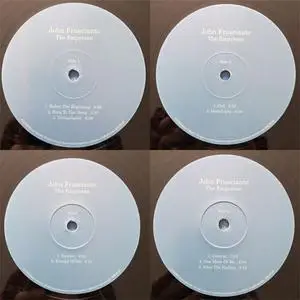 01. Before The Beginning
02. Song To The Siren
03. Unreachable
04. God
05. Dark/Light
06. Heaven
07. Enough Of Me
08. Central
09. One More Of Me
10. After The Ending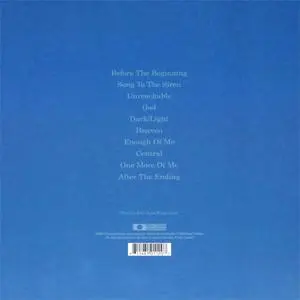 Turntable
: JVC QL-A200
Needle
: dont know
Pre-amp
: Cambridge 640A
Sound Card
: Creative x-fi Xtreme Gamer
Software
: Creative audio console for ripping, Adobe Sound booth for cutting and dBpoweramp for converting
Thank you to the original uploader.