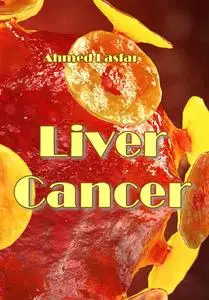 "Liver Cancer" ed. by Ahmed Lasfar
ITExLi | 2018 | ISBN: 1789844495 9781789844498 1789844487 9781789844481 1838817549 9781838817541 | 167 pages | PDF | 8 MB
This book offers remarkable coverage of liver cancer from etiology to prevention and treatment. It provides an updated and new vision of this major cancer that continues to affect hundreds of thousands of people and remains one of the leading causes of cancer deaths around the world. To ensure the high quality of this book, important insights are included and rigorously discussed in a simple and authentic way.