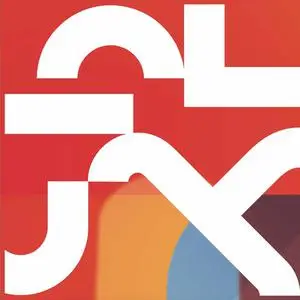 Flux, Florent Nisse, Federico Casagrande - Flux (2022) [Official Digital Download]
FLAC (tracks), Lossless [24bit-44kHz] | 37:52 | 343 Mb
Genre: Jazz / Label: Sense
Some musical relationships require an ongoing effort, while others seem to function effortlessly from the very beginning. From their first meeting in 2009 on, the connection between the Italian guitarist Federico Casagrande and the French bass player Florent Nisse belonged to the latter category. Performing as a duo was a matter of when, not if.