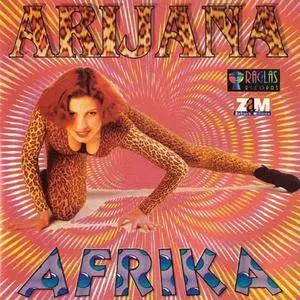 Arijana - Afrika (1997) {Raglas}
EAC Rip | FLAC | scans | 257 mb
MP3 CBR 320 kbps | RAR | 77 mb
Genre: Eurodance
Afrika
is a fantastic 1997 dance album by Serbian singer Arijana Katavić, known simply as Arijana. This was released by Raglas.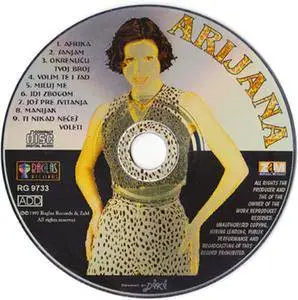 1. Afrika
2. Sanjam
3. Okrenuću Tvoj Broj
4. Volim Te I Sad
5. Miluj Me
6. Idi Zbogom
7. Još Pre Svitanja
8. Manijak (Tibarabumbare)
9. Ti Nikad Nećeš Voleti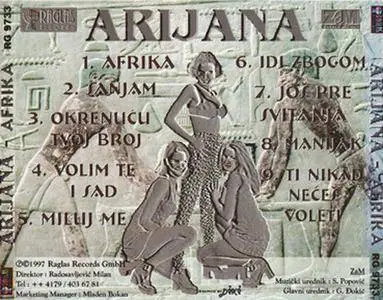 Thank you to the original uploader
.