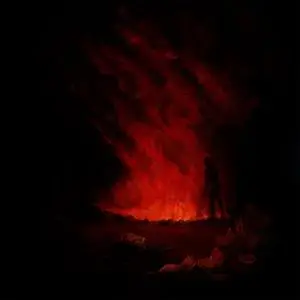 Srd - Ognja prerok (2020)
Slovenia | MP3 CBR 320 Kbps | 99 MB
Black Metal | Label : On Parole Productions
Since the release of the debut album »Smrti sel« in 2017, Srd have attained a reputation of being one of the fiercest Slovenian acts to date, delivering a bane substance of rock'n'roll and black metal. This death scented year now spews forth a worthy and highly anticipated successor »Ognja Prerok«, light years ahead of his brother, matured in writing, gospel and production! Released on the 4th of December 2020 by the Slovenian record label On Parole Productions. Recorded in November 2019 in Penrose Recording studio, mixed by Žiga Rezar and mastered by Gregor Zemljic, cover art by Kristina Pavleska (Mors Ultima Ratio Art).