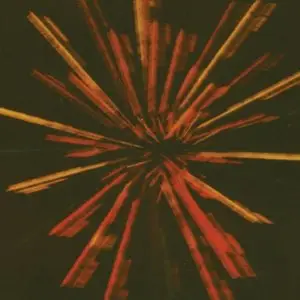 Attack In Black - Years (By One Thousand Fingertips) (2009)
Indie | MP3 | 192Kbps (VBR) | 71MB
Years (By One Thousand Fingertips) is the spiritual follow-up to Attack In Black's 2007 breakthrough, Marriage.
The new record — a hangover from the surprise sessions that yielded last year's The Curve Of The Earth — follows in the writing style of Marriage while incorporating acoustic instruments and a more laid back vibe.
The Welland, Ont. quartet continue to show an infatuation with Neil Young, whose influence they wear well, particularly on "Birmingham." But the most notable shift is in lead singer Daniel Romano's voice. His forceful howl has been knocked up an octave and is now clear and effortless, which is perhaps a product of the time he spent as a touring member of City And Colour.
Attack In Black began to move away from their punk rock past in order to grow as songwriters some time ago. It's been an incredibly fruitful move. Still, the band can rock with the best of them and it would be nice to hear a bit of that on Years. At 16 tracks deep, it's a dense record and a little more variety or perhaps some careful editing would have helped.
Tracklist:
Years (By One Thousand Fingertips)
Leaving Your Death In A Flowerbed
Birmingham
The Greater Niagra Circle Route
Liberties
I Could Turn
Beasts
Leather Jacket
Messenger Bird
Seeds
Slender Loris
I'm A Rock
Blood (In The Tracks)
Moon Of Day
Brownness Of Her Curls
The Surface I Would Travel