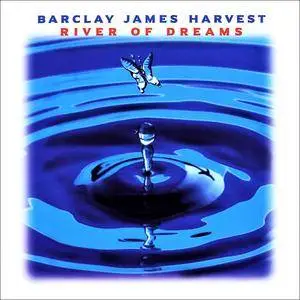 Barclay James Harvest - River Of Dreams (1997) [Germany 1st Press]
MP3 CBR 320 kbps | 142 Mb | Scans | 28 Mb | Time: 01:00:23
Polydor | 537 576-2
Progressive Rock, Art Rock, Crossover Prog
"River of Dreams", Barclay James Harvest's 1997 studio album was the last of their work prior to their self styled "Sabbatical" to go their seperate ways. Another good album from BJH… great melodies and vocals and some good material as well… As usual technically the album production is first class. This album returns the band to a more prog influenced genre in an informal manner and its all rather pleasant.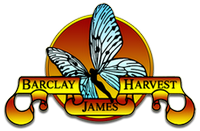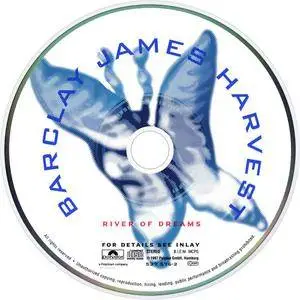 Track Listing
01. Back In The Game (06:48)
02. River Of Dreams (05:24)
03. Yesterday's Heroes (07:53)
04. Children Of The Disappeared (05:01)
05. Pool Of Tears (04:55)
06. Do You Believe In Dreams (Same Chance For Everyone) (05:08)
07. (Took Me) So Long (06:09)
08. Mr. E (06:18)
09. Three Weeks To Despair (06:01)
10. The Time Of Our Lives (06:47)
Produced by
Barclay James Harvest and Martin LawrenceThe Band
• John Lees - vocals, guitars, keyboards
• Les Holroyd - vocals, bass, guitars
• Mel Pritchard - drums, percussion