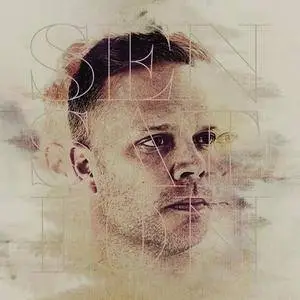 Devin Shelton - Sensation (2017)
Soul, Pop, R&B | MP3 320 kbps | 50:46 | ~116 Mb
Label: BC Music | Tracks: 11 | Rls.date: 2016
Primarily known as co-vocalist for Emery, Devin Shelton ventures into his love of R&B with sophomore album Sensation. After a successful crowd fund campaign, Sensation is now ready to be heard. Inspired by a conversation with bandmate, Emery guitarist Matt Carter, Shelton began developing songs he had penned almost a decade ago. Sensation covers Shelton's faith, his marriage and the recent loss of his mother. Followers of Emery will enjoy hearing Shelton's voice take center stage on a collection of tracks that were made possible by his dedicated fans.
TRACKLIST
1. Sensation 3:57
2. Just Another Song 4:09
3. Tide 3:46
4. I Just Wanna 3:49
5. The World We Know 3:32
6. In Your Pocket 4:44
7. Howl At The Moon 3:38
8. A Perfect Life 3:46
9. Buried Alive 3:48
10. Dance Tonight 4:11
11. You've Got A Way 11:26