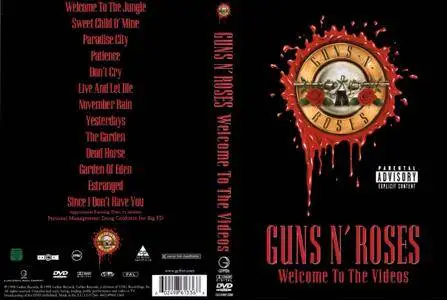 Guns N' Roses - Welcome To The Videos (2003)
DVD5: PAL 4:3 (720x576) VBR | AC3, 2 ch, 192 kbps
Hard Rock | Geffen Records | Covers | 01:10:19 | ~ 4.26 Gb
Welcome to the Videos provides a baker's dozen of Guns 'n' Roses' most explosive and memorable music videos from 1987 to 1993, and what a lesson they provide in the early evolution of visual style on MTV. Looking back, it seems Guns n' Roses embraced almost every type of music-video setting: "Welcome to the Jungle", for instance, finds rapid images of the band's stage performance interspersed with a semi-narrative featuring Axle Rose as a newcomer to the big bad city; "Paradise City" is set against an arena sound check, while "Sweet Child O' Mine" is structured around the now-threadbare idea of a video documentary about a video production. A couple of obsessive themes emerge from this anthology, the starkest involving love and watery deaths ("Don't Cry" and "November Rain"). Most interesting are the opiate-like distortions of "The Garden" and the surreal "Since I Don't Have You", starring Gary Oldman as a grinning devil.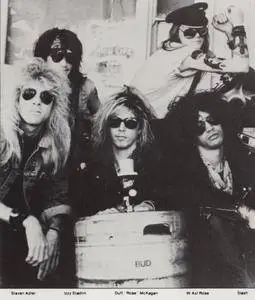 Guns N' Roses - Welcome To The Videos (2003):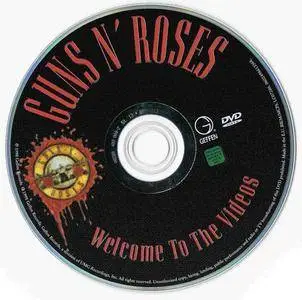 Tracklist:
01. Welcome to the Jungle
02. Sweet Child o' Mine
03. Paradise City
04. Patience
05. Don't Cry
06. Live and Let Die
07. November Rain
08. Yesterdays
09. The Garden
10. Dead Horse
11. Garden of Eden
12. Estranged
13. Since I Don't Have You
Title: Guns N' Roses 2003 - Welcome To The Videos
Size: 4.04 Gb ( 4 233 246,00 KBytes ) - DVD-5
Enabled regions: 1, 2, 3, 4, 5, 6, 7, 8

VTS_01 :
Play Length: 01:10:18+00:00:01
Video: PAL 4:3 (720x576) VBR
Audio:
English, AC3, 2/0 (L,R) ch, 192 kbps, Delay 400 mSec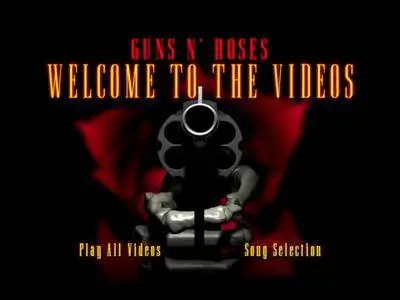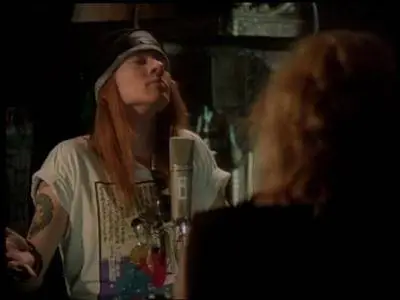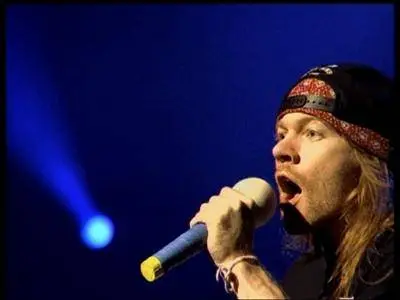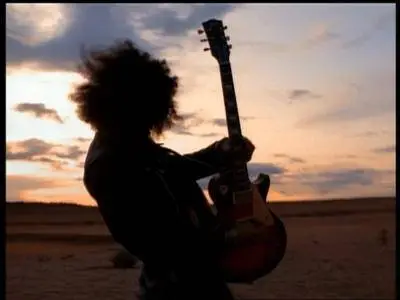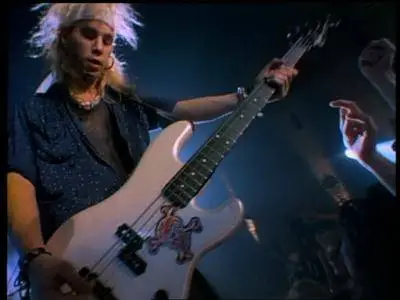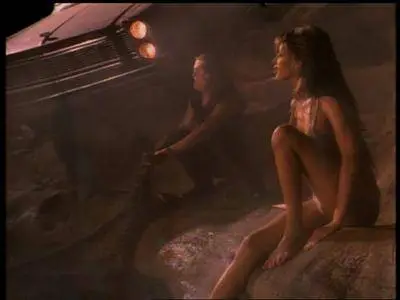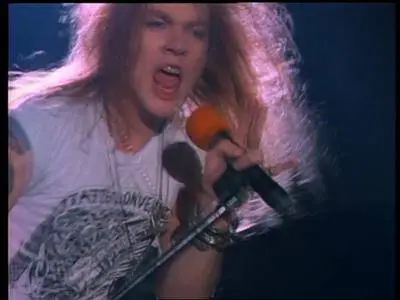 All thanks go to Zhyvana