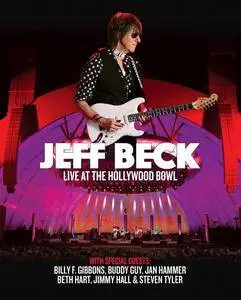 Jeff Beck - Live At The Hollywood Bowl (2017)
DVD9: NTSC 16:9 (720x480) VBR Auto Letterboxed
LPCM 2 ch, 1536 Kbps / DTS 6 ch, 755 Kbps
Blues Rock, Hard Rock | BD=>DVD9 | 01:37:03 | ~ 7.51 Gb
In the summer of 2016, Jeff Beck celebrated 50 years of his musical career with a special concert at the famous Hollywood Bowl. The setlist reached back to his first recordings with The Yardbirds in 1966 and came right up to date with tracks from his most recent album Loud Hailer. As the evening progressed he was joined by many of the great musicians he has collaborated with over the years including Billy F. Gibbons, Buddy Guy, Jimmy Hall, Jan Hammer, Beth Hart and Steven Tyler. The show climaxed with the guests all joining forces for an exhilarating encore performance of Purple Rain in tribute to Prince, who had passed away a couple of months before the concert.
Jeff Beck - Live At The Hollywood Bowl (2017):
Tracklist:
01. The Revolution Will Be Televised
02. Over Under Sideways Down
03. Heart Full Of Soul
04. For Your Love
05. Beck's Bolero
06. Rice Pudding / Morning Dew
07. Freeway Jam
08. You Never Know
09. Cause We've Ended As Lovers
10. Star Cycle
11. Blue Wind
12. Big Block
13. I'd Rather Go Blind
14. Let Me Love You
15. Live In The Dark
16. Scared For The Children
17. Rough Boy
18. Train Kept A-Rollin'
19. Shapes Of Things
20. A Day In The Life
21. Purple Rain
22. Suspension(credits)
Title: Jeff Beck - Live At The Hollywood Bowl
Size: 6.98 Gb ( 7 320 054,00 KBytes ) - DVD-9
Enabled regions: 1, 2, 3, 4, 5, 6, 7, 8

VTS_01 :
Play Length: 01:37:03
Video: NTSC 16:9 (720x480) VBR, Auto Letterboxed
Audio:
English (LinearPCM, 2 ch)
English (DTS, 6 ch)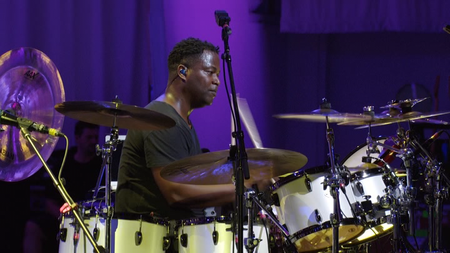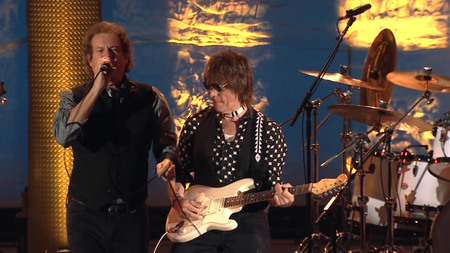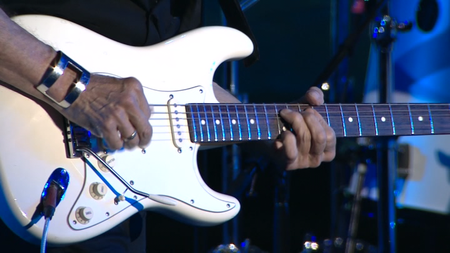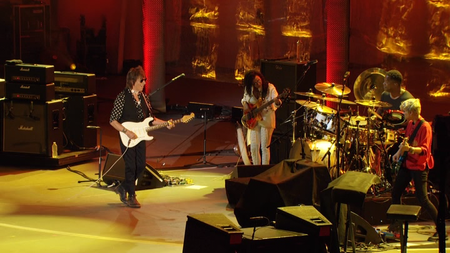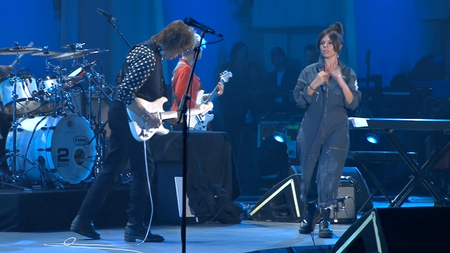 All thanks go to Zhyvana