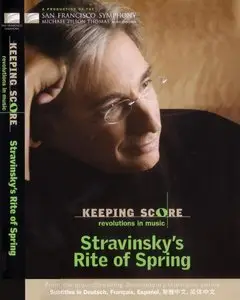 Keeping Score - Stravinsky's Rite of Spring - Michael Tilson Thomas
Classical | 1 DVD | 7.13GB | DVD FULL No compression
2006 | Publisher: San Francisco Symphony 821936001493
This DVD is fantastic, especially if you are not familiar with the Rite of Spring. The DVD goes through some of the background of Russian ballet and Russian composers from the late Romantic period, then briefly discusses Rimsky-Korsakov (Stravinsky's teacher) and his ballet Mlada. This leads up to to Stravinsky and the Firebird, then covers the radical departure to Rite of Spring. Michael Tilson-Thomas does a superb job in breaking down the musical material and orchestration of the Rite, and there are interviews with some of the musicians from the SF orchestra who describe and demonstrate their parts, although this can sometimes be a bit redundant in conjunction with the narrative. What is also remarkable about the DVD is that the viewer gets to see the conductor from the front, as opposed to the back of the conductor in a concert hall situation. Michael Tilson-Thomas is a very expressive conductor, and his face demonstrates this as well as his baton. I recommend this DVD for music teachers, as I use it in my classrooms. It is a very fine presentation of one Western music history's greatest pieces!
Actors: Michael Tilson Thomas
Directors: David Kennard
Format: Classical, Color, Dolby, DVD-Video, NTSC
Language: English (Dolby Digital 5.1)
Subtitles: German, English, French, Spanish, Chinese
Region: All
Aspect Ratio: 1.33:1
Number of discs: 1
Rating: NR (Not Rated)
Studio: San Francisco Symphony
DVD Release Date: November 14, 2006
Run Time: 116 minutes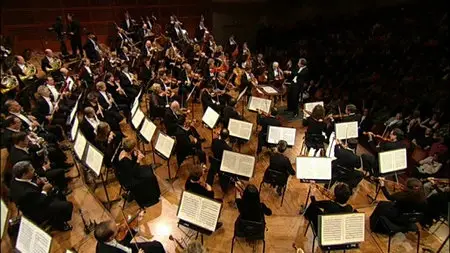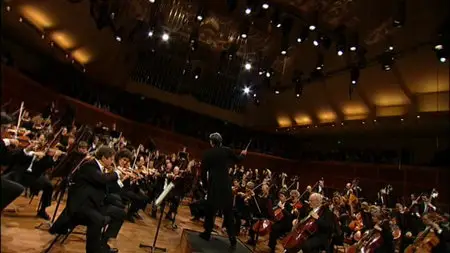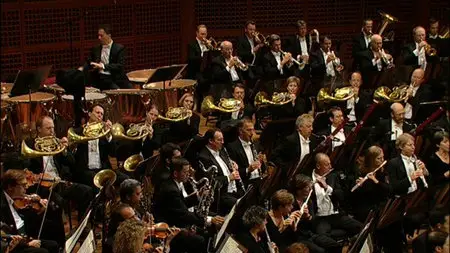 Hotfile download links
Rapidshare download links
For your reference:
Keeping Score: Beethoven's Eroica by Dino