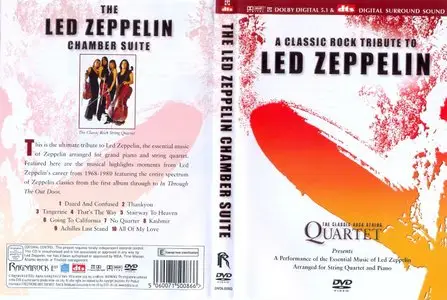 The Led Zeppelin Chamber Suite - A Classic Rock Tribute to Led Zeppelin (2003)
DVD5 | Video: PAL 720x576 (16:9) | Audio: DTS Surround, DD 5.1, DD 2.0 | 3 Gb | Scans | Time: 56:39
Genre: Rock, Classic, Instrumental, Tribute | Label: Ragnarock Ltd. | Cat.: DVDL026D
The Classic Rock String Quartet Presents a performance of the Essential Music of Led Zeppelin Arranged for String Quartet and Piano. This is the ultimate tribute to Led Zeppelin, the essential music of Zeppelin arranged for grand piano and string quartet. Featured here are the musical highlights moments from Led Zeppelin's career from 1968-1980 featuring the entire spectrum of Zeppelin classic from the first album through to In Through The Out Door.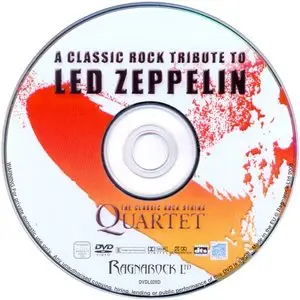 Track Listing
01. Dazed and Confused (Page)
02. Thankyou (Page/Plant)
03. Tangerine (Page)
04. That's The Way (Page/Plant)
05. Stairway To Heaven (Page/Plant)
06. Going To California (Page/Plant)
07. No Quarter (Joners/Page/Plant)
08. Kashmir (Bonham/Page/Plant)
09. Achilles Last Stand (Page/Plant)
10. All Of My Love (Jones/Plant)
The Classic Rock String Quaret
• Anna Kirpatrick - violin
• Emma Parker - violin
• Emma Owens - viola
• Laura Anstee - cello
• Steve Oakman - grand piano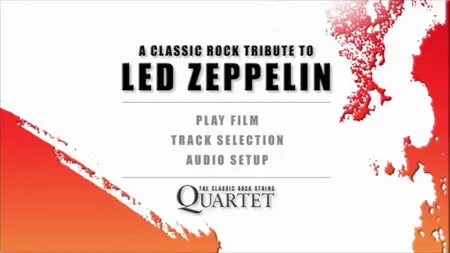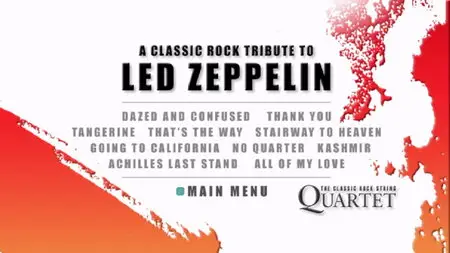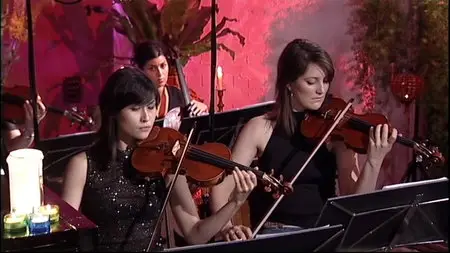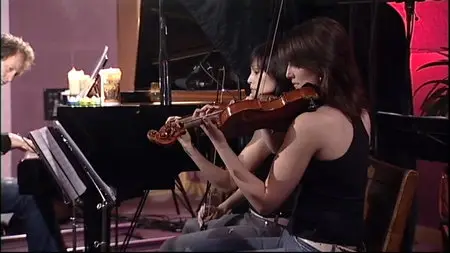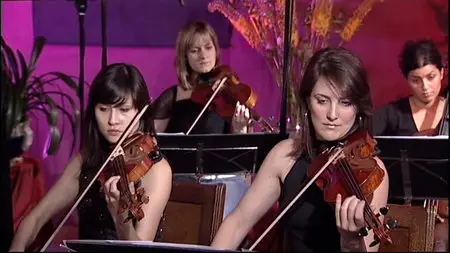 Many thanks to the original uploader: minx