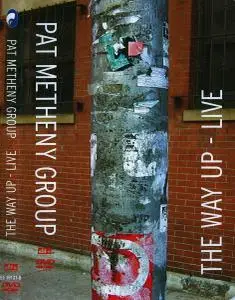 Pat Metheny Group - The Way Up - Live (2006)
DVD9 | Video: MPEG 2, 720x576 (16:9), 25.00 fps | Audio: AC3/DTS, 48.0 KHz, 6 ch, 448 Kbps/1510 Kbps | 6,68 GB | Covers (11 MB) included
Genre: Contemporary Jazz | RAR 3% Rec. | Label: Eagle Eye Media (EE 39131-9)
Pat Metheny: "From the beginning, this band has been on a mission. Throughout the group's history, there has been a sense of potential and an abundance of ideas that have been thrilling to explore. The Way Up is a long form piece that describes in detail many of the most pressing issues in our musical lives. The original recording (2004) was a milestone for us, but the tour that followed allowed us the opportunity to discover the piece in front of audiences around the world over the course of a 6 month tour. This film, shot during the Asian leg of that tour in Seoul, Korea, is an accurate and special documentation of the group at its best, performing The Way Up - Live."
Tracklist:
01. Opening
02. Part 1
03. Part 2
04. Part 3
Total time:
01:09:00
Bonus:
Interview with Pat Metheny
Total time:
22:31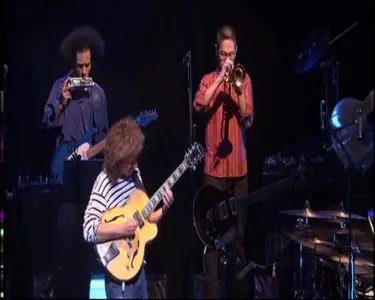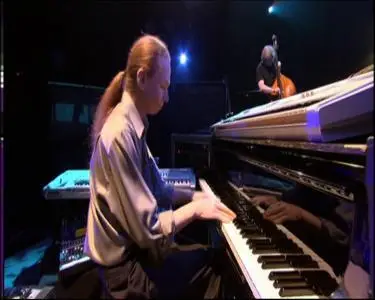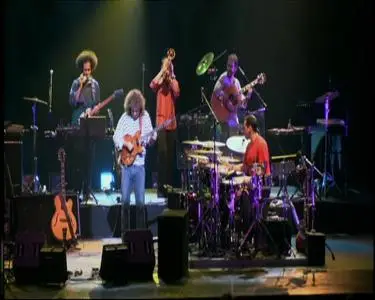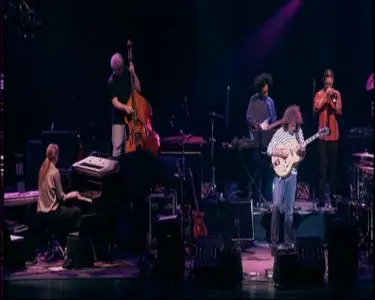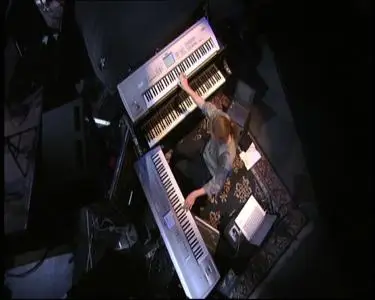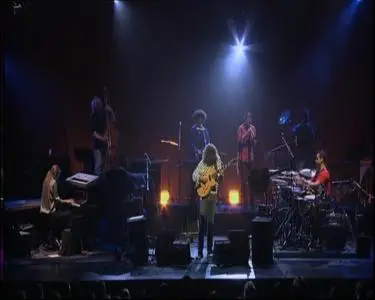 See also:
Pat Metheny - Works (1984)
Pat Metheny, B.B. King, Dave B...f Swing) (1984) [Reissue 1996]
Jim Hall & Pat Metheny - Jim Hall & Pat Metheny (1999)
Pat Metheny - Trio 99 → 00 (2000)
Pat Metheny, Brad Mehldau - Metheny Mehldau Quartet (2007)
Pat Metheny - From This Place (2020)