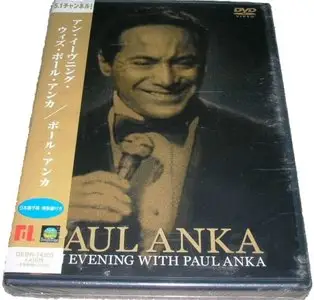 Paul Anka - An Evening with Paul Anka (2004)
DVD5 | Video: NTSC 720x480 (4:3) | Audio: Dolby AC3, 6 ch/2 ch | 3.5 Gb | Time: 01:26:04
DreamTime Ent. | DEBR-14203
AM Pop, Pop Rock, Singer-Songwriter
In this tape, Paul Anka performs some of his greatest hits from the stage of the Palace Theater in New Haven, CT. Performances include "My Way," "Diana," and many more from the performer's long career.
A concert by Paul Anka, the man who wrote "Diana" and "My Way" among many other pop standards, is captured on this DVD. The disc offers a standard full-frame transfer. The English soundtrack is rendered in Dolby Digital Stereo. Although there are no special features of any consequence, this disc should please those in the mood for a mellow, easy listening experience, or a stroll down memory lane.
~ Perry Seibert, Rovi
Track Listing
01. Take Me Down
02. Second Chance
03. (You're) Having My Baby
04. I've Been Waiting for You
05. Happier
06. Let Me Try Again
07. Times of Our Life
08. Medley 01
09. It Doesn't Matter Enymore
10. My Way
11. New York, New York
12. Hold Me 'Til the Mornin' Comes
13. Jubilation
14. The Bitch is Back
15. Medley 02
15. Anytime (I'll Be There)
Subtitles
: Portugues, Espanol, English
Extras
: Biographia, Discographia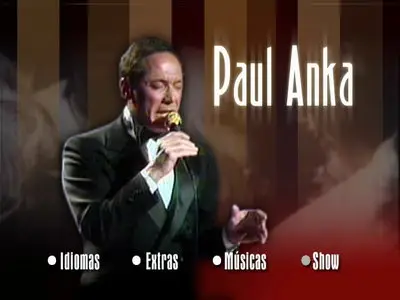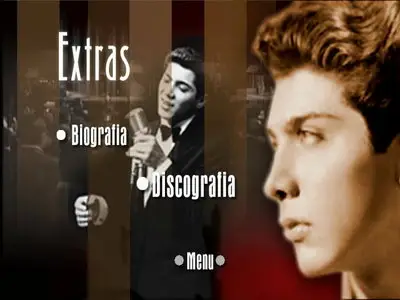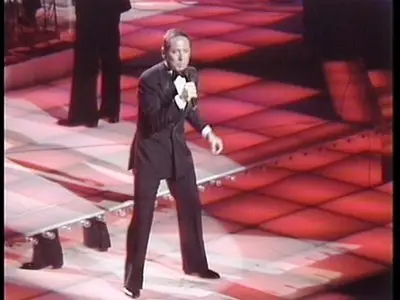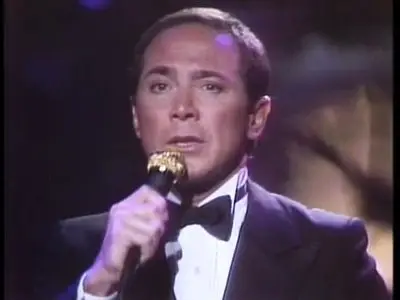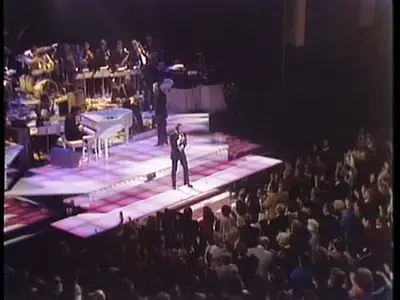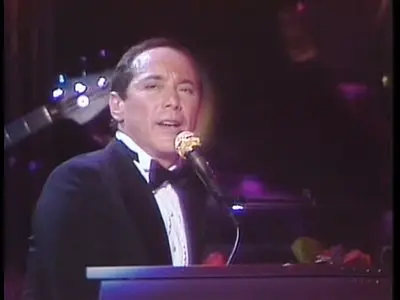 Size: 3.43 Gb ( 3 599 760,00 KBytes ) - DVD-5
Enabled regions: 1, 2, 3, 4, 5, 6, 7, 8

VTS_01 :
Play Length: 01:26:04
Video: NTSC 4:3 (720x480) VBR
Audio:
English (Dolby AC3, 6 ch)
English (Dolby AC3, 2 ch)
Subtitles:
English
Portugues
Espanol

* Menus Information *

VIDEO_TS Menu
Video:
NTSC 4:3 (720x480) VBR
Audio:
Not specified (Dolby AC3, 2 ch)
English Language Unit :
Title Menu

VTS_01 Menu
Video:
NTSC 4:3 (720x480) VBR
Audio:
Not specified (Dolby AC3, 2 ch)
English Language Unit :
Root Menu
Many thanks to the original uploader