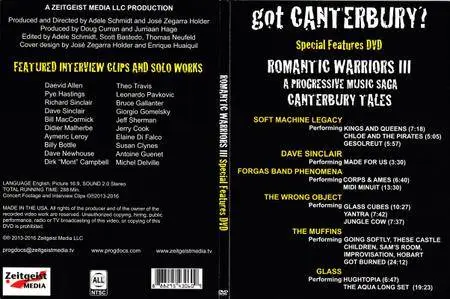 VA: Romantic Warriors III - Special Features DVD - Got Canterbury? (2016)
DVD9: NTSC 16:9 (720x480) VBR | Dolby AC3, 2 ch, 224 Kbps
Progressive Rock | Zeitgeist Media | Scans | ~ 8.11 Gb
Romantic Warriors III - Got Canterbury? Special Features DVD (2016) is the companion DVD to the highly acclaimed documentary "Romantic Warriors III - Canterbury Tales" that was released in 2015. "Got Canterbury?" contains almost 5 hours of new footage, including the remaining (and last) interviews with Daevid Allen, and pioneering promoter Giorgio Gomelsky. Also on the DVD: Live performances of bands that were featured in the film, including Forgas Band Phenomena, The Wrong Object, Soft Machine Legacy, and American bands Glass and The Muffins. 120 minutes of concert footage are combined with unseen sole performances by Canterbury musicians David and Richard Sinclair (Caravan), Mont Campbell (Egg), and Didier Malherbe (Gong). Interviews include: Daevid Allen, Pye Hastings, Dave Sinclair, Bill MacCormick, Didier Malherbe, Aymeric Leroy, Billy Bottle, Dave Newhouse, Dirk "Mont" Campbell, Theo Travis, Leonardo Pavkovic, Bruce Gallanter, Giorgio Gomelsky, Jeff Sherman, Jerry Cook, Elaine Di Falco, Susan Clynes, Antoine Guenet, Michel Delville.



~ amazon
VA: Romantic Warriors III - Special Features DVD - Got Canterbury? (2016):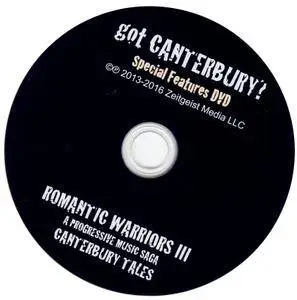 Tracklist:
INTERVIEWS:
Daevid Allen (his last), Pye Hastings, Richard Sinclair, Dave Sinclair, Bill MacCormick, Didier Malherbe, Aymeric Leroy, Billy Bottle, Dave Newhouse, Dirk "Mont" Campbell, Theo Travis, Leonardo Pavkovic, Bruce Lee Gallanter, Giorgio Gomelsky, Jeff Sherman and Jerry Cook of Glass, and Elaine di Falco of Hughscore.
LIVE PERFORMANCES:
Soft Machine Legacy:
Kings and Queens
Chloe and the Pirates
Gesolreut
Guitar: John Etheridge
Saxophone: Theo Travis
Bass Guitar: Roy Babbington
Drums & Percussion: Mark Fletcher
Forgas Band Phenomena:
Corpes & Armes
Midi Minuit
Drums: Patrick Forgas
Violin: Karolina Mlodecka
Guitar: Pierre Schmidt
Keyboards: Igor Brover
Bass: Kengo Mochizuki
Sax: Sebastien Trognon
Trumpet: Dimitri Alexaline
The Wrong Object:
Glass Cubes
Yantra
Jungle Cow
Guitar: Michel Delville
Keys: Antoine Guenet
Vocals: Susan Clynes
Bass: Pierre Mottet
Drums: Laurent Delchambre
Bass Sax & Clarinet: Marti Melia
Soprano Sax: Frangois Lourtie
Xylophone: Benoit Moerlen
The Muffins:
Going Softly
These Castle Children
Sam's Room
Improvisation (with Mark Stanley)
Hobart Got Burned
Keyboards & Woodwinds: Dave Newhouse
Bass & Guitar: Billy Swann
Drums: Paul Sears
Woodwinds: Tom Scott
Guitar: Mark Stanley
Glass:
Hughtopia (with Mark Harris)
Aqua Long Set (with Dave Wiley)
Keyboards: Greg Sherman
Keyboards, Bass Pedals: Jeff Sherman
Drums, Percussion, Voice: Jerry Cook
Acoustic & Bass Guitar: Dave Willey
Saxophone: Mark Harris
SOLO WORKS:
Dave Sinclair
Sings and plays "Made for Us" from his Little Things Album
Didier Malherbe
Plays Duduk as an introduction to his current band Hadouk
Dirk "Mont" Campbell
Recites Keats and plays music from his solo works
Richard Sinclair
Sings and plays a few classics, In the Land of Grey and Pink, Golf Girl, etc.
Elaine di Falco of Hughscore
Plays the Ukulele, just because Hugh Hopper inspired her to be open to it
Title: Romantic Warriors III Special Features DVD
Size: 7.64 Gb ( 8 015 080,00 KBytes ) - DVD-9
Enabled regions: 1, 2, 3, 4, 5, 6, 7, 8

VTS_01 :
Play Length: 02:35:31+{02:35:31}
Video: NTSC 16:9 (720x480) VBR, Auto Letterboxed
Audio:
Not specified (Dolby AC3, 2 ch)

VTS_02 :
Play Length: 00:18:15+{00:18:15}
Video: NTSC 16:9 (720x480) VBR, Auto Letterboxed
Audio:
Not specified (Dolby AC3, 2 ch)

VTS_03 :
Play Length: 00:20:12+{00:20:12}
Video: NTSC 16:9 (720x480) VBR, Auto Letterboxed
Audio:
Not specified (Dolby AC3, 2 ch)

VTS_04 :
Play Length: 00:25:44+{00:25:44}
Video: NTSC 16:9 (720x480) VBR, Auto Letterboxed
Audio:
Not specified (Dolby AC3, 2 ch)

VTS_05 :
Play Length: 00:24:07+{00:24:07}
Video: NTSC 16:9 (720x480) VBR, Auto Letterboxed
Audio:
Not specified (Dolby AC3, 2 ch)

VTS_06 :
Play Length: 00:26:08+{00:26:08}
Video: NTSC 16:9 (720x480) VBR, Auto Letterboxed
Audio:
Not specified (Dolby AC3, 2 ch)

VTS_07 :
Play Length: 00:18:40+{00:18:40}
Video: NTSC 16:9 (720x480) VBR, Auto Letterboxed
Audio:
Not specified (Dolby AC3, 2 ch)

VTS_08 :
Play Length: 00:00:30
Video: NTSC 16:9 (720x480) VBR, Auto Letterboxed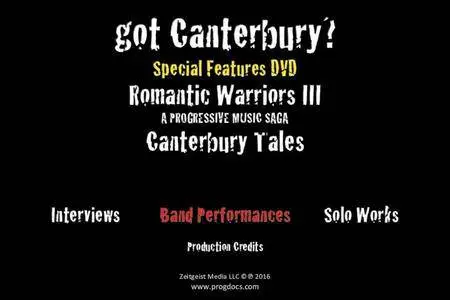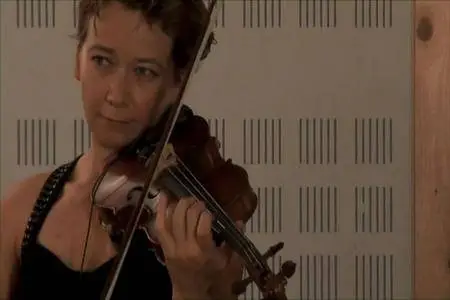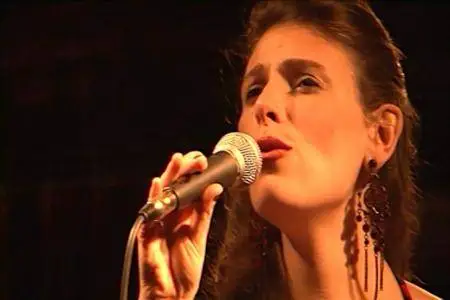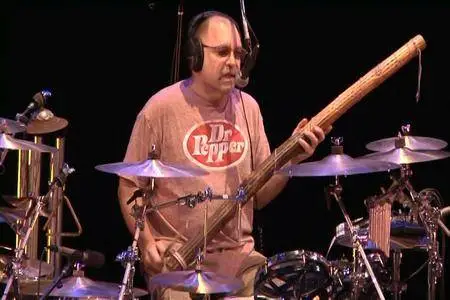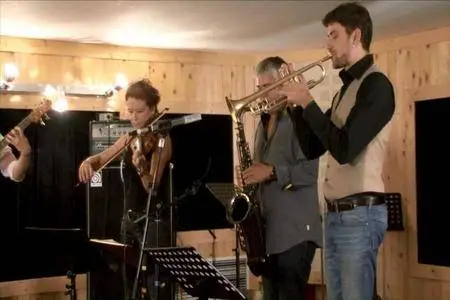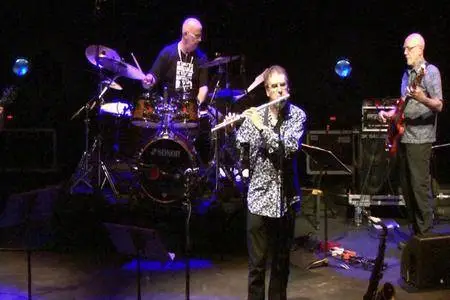 All thanks go to tatuk