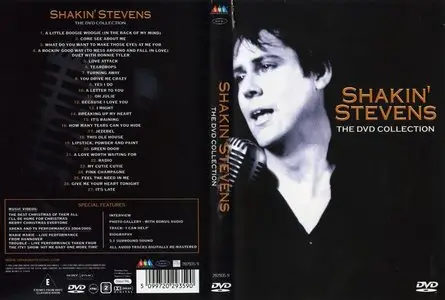 Shakin' Stevens - The DVD Collection (2005)
DVD9 | Video: PAL 720x576 (4:3) | Audio: 5.1 Surround, PCM 2.0 | 6.9 Gb | Scans | Time: 01:36:58
SONY BMG Music | 202935 9
Pop Rock, Rock & Roll
Multi-million selling Cardiff born singer / songwriter Shakin' Stevens celebrates the 25th anniversary of his first hit, Hot Dog, the song that ignited a musical career. Not surprisingly you will find music videos of all of his greatest hits on this DVD! Definately one for all die hard fans.
Shakin' Stevens the dvd collection 2005 pal dvd [remastered in 5.1 surround sound] comprising a collection of 27 promo videos including all his classics and more plus bonus features including 3 classic christmas tracks, 2 live performances, biography, gallery and interview.

Track Listing
01. A Little Boogie Woogie (In The Back Of My Mind)
02. Come See About Me
03. What Do You Want To Make Those Eyes At Me For
04. A Rockin' Good Way (To Mess Around And Fall In Love) Duet With Bonnie Tyler
05. Love Attack
06. Teardrops
07. Turning Away
08. You Drive Me Crazy
09. Yes I Do
10. A Letter To You
11. Oh Julie
12. Because I Love You
13. I Might
14. Breaking Up My Heart
15. It's Raining
16. How Many Tears Can You Hide
17. Jezebel
18. This Ole House
19. Lipstick, Powder And Paint
20. Green Door
21. A Love Worth Waiting For
22. Radio
23. My Cutie Cutie
24. Pink Champagne
25. Feel The Need In Me
26. Give Me Your Heart Tonight
27. It's Late
SPECIAL FEATURES
* 3 Classic Christmas Tracks:
- The Number 1 Single, Merry Christmas Everyone
- I'll Be Home For Christmas
- The Best Christmas Of Them All
* Live Performances
- Marie, Marie – Recorded Live In Hannover, 2004
- Trouble – Winning Performance From The Itv1 Show 'Hit Me Baby One More Time'
* Biography
* Gallery - Includes Exclusive Track, 'I Can Help'
* Interview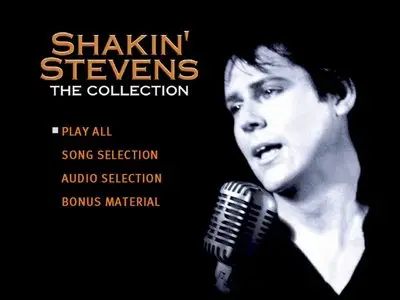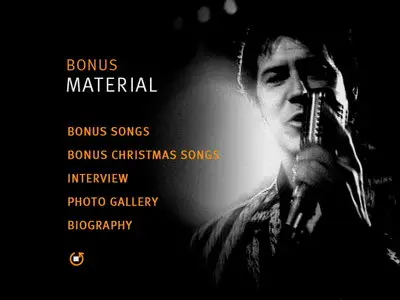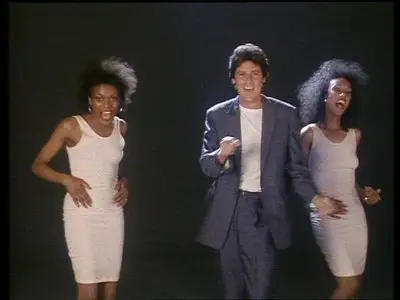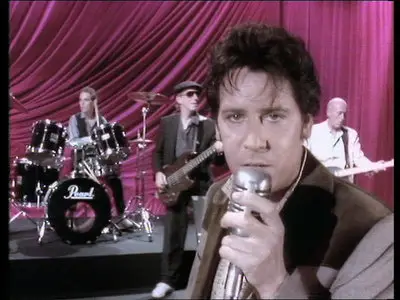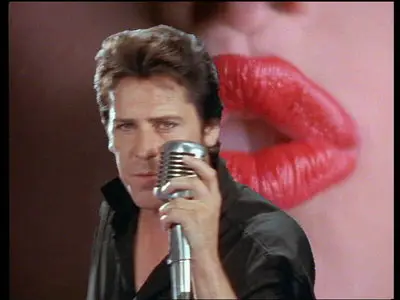 Enabled regions: 1, 2, 3, 4, 5, 6, 7, 8

VTS_01 :
Play Length: 01:24:08+00:02:58+00:03:26+00:02:43+00:03:43
Video: PAL 4:3 (720x576) VBR
Audio:
English, LPCM, Delay = 0 mSec
English, AC3, 3/2 (L,C,R,SL,SR)+LFE ch, 448 kbps, Delay 0 mSec


VTS_02 :
Play Length: 00:02:23
Video: PAL 16:9 (720x576) VBR, Auto Letterboxed
Audio:
English, LPCM, Delay = 0 mSec
English, AC3, 3/2 (L,C,R,SL,SR)+LFE ch, 448 kbps, Delay 0 mSec


VTS_03 :
Play Length: 00:03:19
Video: PAL 4:3 (720x576) VBR
Audio:
English, AC3, 2/0 (L,R) ch, 192 kbps, Delay 0 mSec


VTS_04 :
Play Length: 00:02:54
Video: PAL 4:3 (720x576) VBR
Audio:
English, AC3, 2/0 (L,R) ch, 192 kbps, Delay 0 mSec
Many thanks to the original uploader: parula66