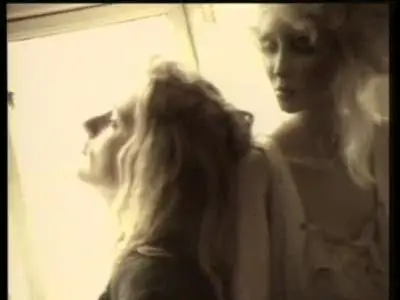 ACE OF BASE - All that she wants
TVRip | Pop | 640x480 | 192 kbit/s | English | avi | 24.5 mb | 3 min 30 sec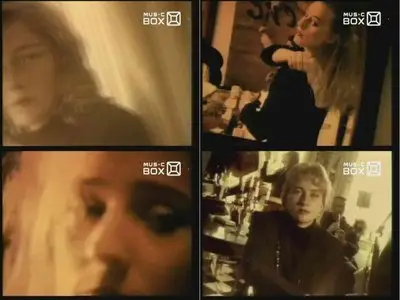 "All That She Wants" was a hit single of Swedish pop group Ace of Base. The song was produced by Denniz Pop. In late 1992 and early 1993, the song reached the top of the charts in many countries, including Denmark, the United Kingdom and Australia. The single was certified Platinum in the United States, where it peaked at #2. It is one of the highest-selling #2 songs of all time in the States: it stayed in the top three songs on Billboard's Hot 100 list for three months, but never actually reached the #1 position.