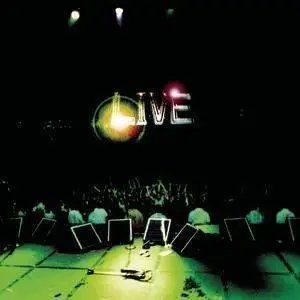 Alice in Chains - Live (2000)
Genre: Alternative Rock | MP3 | 192Kbps | 90MB | RS
Live is an album by the grunge band Alice in Chains. It was released on December 5, 2000 on Columbia Records. It was the band's only live album other than the acoustic album Unplugged. While most of the songs on the album had been released on previous albums, "Queen of the Rodeo" had not, although the same live performance had been released on the Music Bank box set. The album includes three songs (Again, A Little Bitter and Dam That River) from the band's final show with vocalist Layne Staley.
1. Bleed The Freak
2. Queen Of The Rodeo
3. Angry Chair
4. Man In The Box
5. Love, Hate, Love
6. Rooster
7. Would?
8. Junkhead
9. Dirt (Drunk And Disorderly Version)
10. Them Bones
11. God Am
12. Again
13. A Little Bitter
14. Dam That River