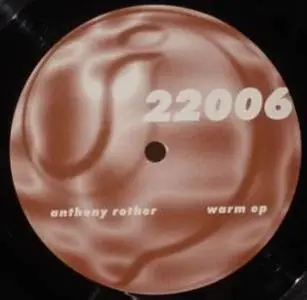 Anthony Rother - Warm EP
Electro | MP3 | 26 Mb | 160 kbps | Mar 1997
Second release of the king of Electro
One of today's finest Electro producer. Anthony Rother's productions perfectly combines the old-school aesthetics of Electro music and subtle forward-thinking sounds and arrangements.
Label: i220
Format: 12"
Country: Germany
Released: Mar 1997
Genre: Electronic
Style: Techno, Electro
Tracklist
A Untitled
B1 Untitled
B2 Untitled
B3 Untitled
Link :
Anthony Rother - Warm EP
Other Anthony Rother works in AvaxHome:
Anthony Rother - Sex With The Machines