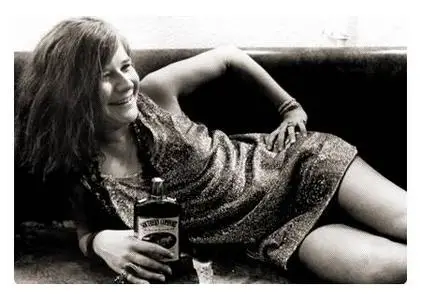 Big Brother & The Holding Company (1967)
Blues, Rock | MP3 224 Kbps CBR | Lyrics included | 55 MB

AvaxHome exclusive Release (REUPLOAD)
(Additional info for reupload)

This is a REUPLOAD - exactly the same files as I uploaded on October 13th 2005, so no need for our old members to download again.

And yes, hehe, to save space in our database, I re-use the old publication from last year:-)
Oops, somehow I mistyped the picture number for the cover. But perhaps it was just to draw the attention of the younger ones :-)
This is the right picture of the cover (with autograph)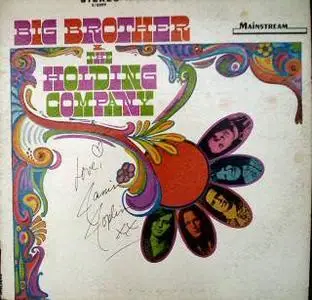 Big Brother and the Holding company? Who's that??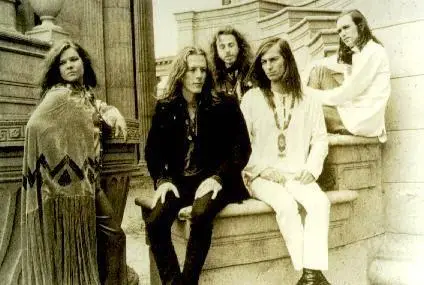 Peter Albin - bass
David Getz - drums
James Gurley - guitar
Sam Andrew - guitar
Janis Joplin - vocals
More information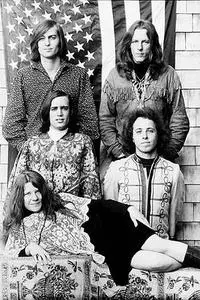 The female voice on this album was called Janis Joplin.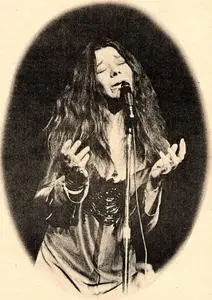 And for people who need exact information :-)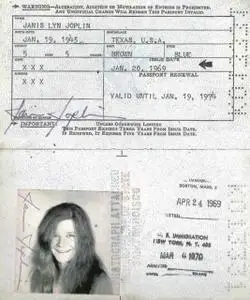 (Click on pictures to see them at full size)
The tracks on this album are:
01 Bye, Bye Baby
02 Easy Rider
03 Intruder
04 Light Is Faster than Sound
05 Call on Me
06 Women Is Losers
07 Blindman
08 Down on Me
09 Caterpillar
10 All Is Loneliness
11 Coo-Coo
12 The Last Time
These are the later added 2 bonus tracks:
13 Call on Me (Bonus)
14 Bye, Bye Baby (Bonus)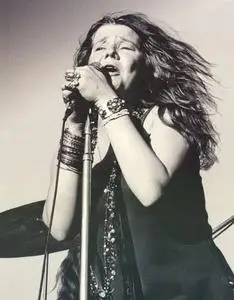 The sampling was not done by me, but I manually added the ID3-tags and prepared a PDF of the lyrics.
It's an upload for my "brothers-in-music" here on AvaxHome. So if just 6 people are downloading it, these people are worth it :-)
2nd additional note for reupload)

You find the 2 original archives now in 1 ZIP file. AFTER the first upload Rapidshare was so kind to tell me that my files are forbidden to share …

Mirrors are welcome from everyone who wants to help to share this music. If your interest in creating a mirror is just to make money / collect points: Bertter think twice.