Cocteau Twins
One of the greatest star in 4AD constellation!!! No more comments.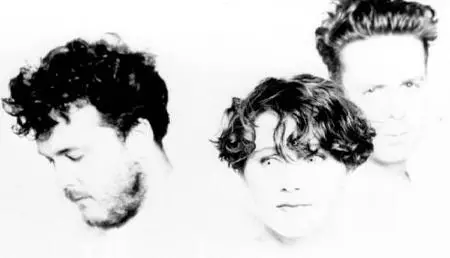 Here are link to folder contains Cocteau Twins full discography
.
Garlands (1982)
Head Over Heels (1983)
Treasure (1984)
Victorialand (1986)
Blue Bell Knoll (1988)
Heaven or Las Vegas (1990)
Four-Calendar Café (1993)
Milk & Kisses (1996)
Just click on album name, then click on song name for download it. Then click next one, e.t.c. Enjoy!
P.S.
Use
this plug-in for Winamp
or better
jetAudio
for .mpc files. Its more better then mp3!