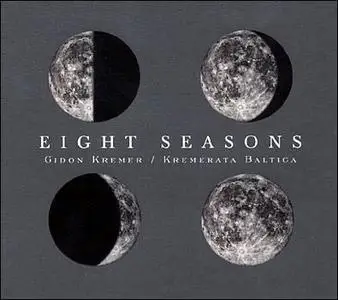 Gidon Kremer and
Kremerata Baltica
perform «4 seasons» of Antonio Vivaldi
and «4 seasons in Buenos-Aires» of
Astor Piazzolla (arranged by L. Desiatnikov)

RS | MU
I 'm glad to share my favorite performance of «Le Quattro Stagioni». Strogly Recommended!
C удовольствием делюсь c вами своим любым исполнением «Времен Года». Очень рекомендую!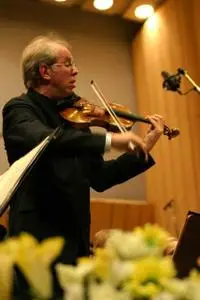 Gidon Kremer with his Guarneri del Gesù «ex-David» dated from 1730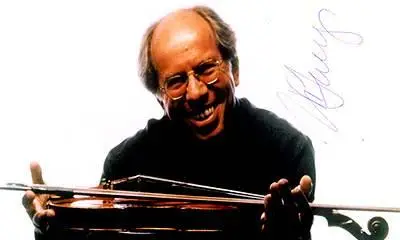 File size 95 MB +95 MB + 95 MB
you can find MP3 links
HERE