Celebrating FZ Birthday …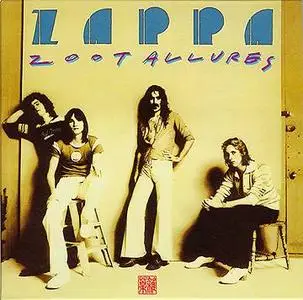 Frank Zappa - Zoot Allures
© 1976 | 1993 FZ approved Master | 2001 RykoDisc
EAC image + CUE | mp3 320cbr | Covers
Frank Zappa was one of the most accomplished composers of the rock era; his music combines an understanding of and appreciation for such contemporary classical figures as Stravinsky, Stockhausen, and Varèse with an affection for late-'50s doo wop rock & roll and a facility for the guitar-heavy rock that dominated pop in the '70s. But Zappa was also a satirist whose reserves of scorn seemed bottomless and whose wicked sense of humor and absurdity have delighted his numerous fans, even when his lyrics crossed over the broadest bounds of taste.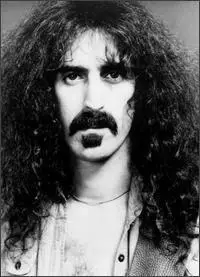 Frank Zappa - Zoot Allures
Wind Up Workin' In A Gas Station (2:29)
Black Napkins (4:15)
The Torture Never Stops (9:45)
Ms. Pinky (3:40)
Find Her Finer (4:07)
Friendly Little Finger (4:17)
Wonderful Wino (3:38)
Zoot Allures (4:12)
Disco Boy (5:09)
EAC+CUE = 284mb | mp3 320 cbr stereo = 95mb | Hi-res cvrs = 9mb
Download links
Merry Christmas!