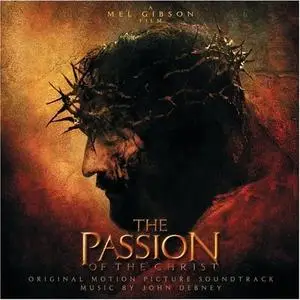 John Debney "The Passion Of Christ" | 2004 | Genre: Instrumental, Original Motion Picture Soundtracks
MP3 | CBR 320 Kbps | 44800 kHz | Stereo | Lame Codec
This is the soundtrack to Mel's masterpiece. It blends dramatic Middle-Eastern intonations, sweeping Hollywood orchestration and relentless spiritual affectation, and is soaked with what shook, disturbed and deeply affected the massive audiences who saw the film.
Greating from Croatia!
Free of password.
Part 1
Part 2