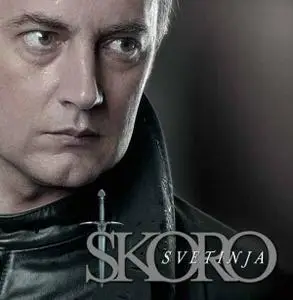 MIRO ŠKORO - Svetinja
Croatian Country | 2005 |
MP3 | 192 kbit/s | 44100 Hz | Stereo | Lame Codec | 52.8 MB
Miro's music is characterized by its traditional tamburica sound, updated to appeal to a contemporary pop audience. He is also the president of Croatia Records, the largest record company in the country. Here is the Miro's last album Svetinja!
Free of password.
Svetinja