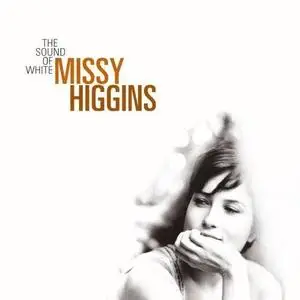 Missy Higgins - The Sound of White [2005]
MP3 192kbps | 72.4 MB
Missy Higgins is aa 23 year old award winning Australian singer-songwriter, best known for her hit single "Scar" and her debut album The Sound of White. Produced by John Porter (former Roxy Music bassist and producer of The Smiths) and mixed by Jay Newland (Norah Jones), 'The Sound Of White' demonstrates Higgin's great ability as a songwriter. The first single 'Ten Days' encapsulates all that is great about Missy; its lovelorn lyrics, sorrowful strings and memorable chorus all combining to dazzling effect. The album also features 'Scar', the single that went straight to the top of the Australian charts and ended up being the most played radio song of 2004. Throughout other highlights such as 'All For Believing', 'Any Day Now' and 'Don't Ever', Higgin's emotive songwriting and intimate performances confirm her to be an artist of truly global potential.
Personnel: Missy Higgins (vocals, acoustic guitar, piano); Greg Leisz (guitar, lap steel guitar); Stuart Mathis (guitar); Jay Newland (acoustic guitar); John Porter (acoustic 12-string guitar, mandolin); Helen Mountfort, Martin Tillmann (cello); Darrell Leonard, Walt Fowler (flugelhorn); Ken Wiley (French horn); Jamie Muhoberac (keyboards); John Patitucci, Keith Christopher (bass instrument); Carlos Cordova (double bass); Dean Butterworth (drums); Debra Dobkin (percussion). Recording information: 2005
01 Scar
02 All For Believing
03 Don't Ever
04 Ten Days
05 Nightminds
06 Casualty
07 Any Day Now
08 Katie
09 The River
10 The Special Two
11 This Is How It Goes
12 The Sound Of White
13 They Weren't There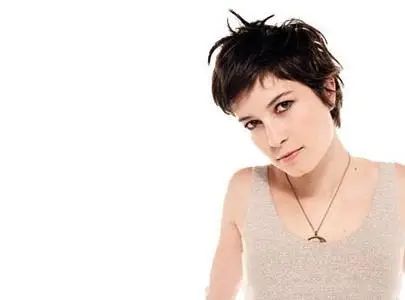 Missy Higgins Live at the Iwaki Theatre in Melbourne - November 2002
1 x ogg file
48.5 MB | OGG
http://rapidshare.com/files/18001589/MHLATTITMrar.rar
EXTRAS
22 MB | MP3
Missy Higgins - Dancing Dirt into the Snow
Missy Higgins - Greed For Your Love
Missy Higgins - Nightminds ( Dave Higgins Remix )
Missy Higgins - Stuff and Nonsense
http://rapidshare.com/files/18001575/MHXTRAS.rar
Her Second Album will be released in late April 2007 along with a National Tour. The first single will be "Steer".