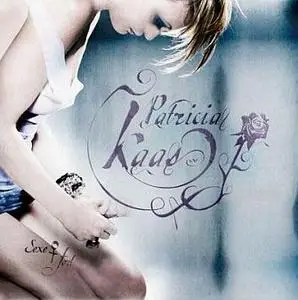 Patricia Kaas - Sexe Fort | 2003 | Genere: Rock&Pop
MP3 | CBR 192 Kbps 44100 Stereo | 58:43 | 84 MB
In December 2003 Patricia Kaas came back into business with an electrifying album, "Sexe fort". The queen of French variety has produced an album of songs which are as much rock as blues : amongst the musical contributors are Jean-Jacques Goldman, Pascal Obispo, Francois Bernhein, and song-writers include Francis Cabrel, Eetienne Roda Gil and Renaud. Louis Bertignac, ex Telephone, plays a few riffs.
File2Share
Download
Pass:
Albi75
Regards
Albi75