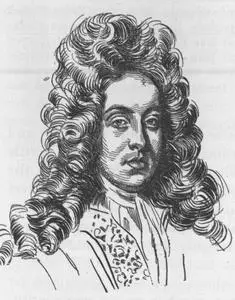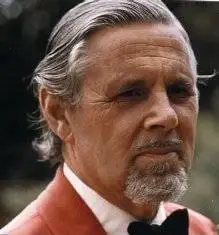 Henry Purcell (September 10, 1659 – November 21, 1695)
King Arthur
Opera in 5 acts
Libretto by John Dryden (August 9, 1631 – May 12, 1700)
The Deller Consort & Choir
Conductor Alfred Deller (May 31, 1912 - Margate, England - July 16, 1979 - Bologna, Italy)
Henry Purcell (September 10, 1659 – November 21, 1695) was the greatest baroque composer of his time. Handel stole its melodies the whole steps. Even Mozart has citations from Purcell.
Alfred Deller was the famous english counter-tenor. He established the new counter-tenors vocal art, the modern art of true anatomical men, not of castrats. His son, Mark Deller, continue art of his father. It is the great and very hard vocal work to expand a man's voice range. More about him see:
http://www.bach-cantatas.com/Bio/Deller-Alfred.htm
Digitalized from vinilic record of 1979. It is the last record of Alfred Deller.
USSR's edition by Melodia records firm, 1979 (The Leningrad factory of grammaphone plates), set of three vinil plates, only 300 exemplairs.
It's very rare record.
192 kbits
Genre: Classical, Baroque, Authentic baroque music
Total time 1h 38m
About 133 mb
From my grammaphone baroque collection. From Russia with Love. Listen and enjoy.
http://rapidshare.de/files/23961241/King_Arthur.part1.rar.html
http://rapidshare.de/files/23962866/King_Arthur.part2.rar.html
http://rapidshare.de/files/23964547/King_Arthur.part3.rar.html
http://rapidshare.de/files/23966296/King_Arthur.part4.rar.html
http://rapidshare.de/files/23967524/King_Arthur.part5.rar.html
Also for more my baroque posts see next link:
http://www.avaxhome.ws/search.php?keys=lully
Jean-Baptiste Lully