R.E.M. – MURMUR – MFSL (1983)
EAC image file WAV | Genre: Rock | 44 Minutes | 300 MB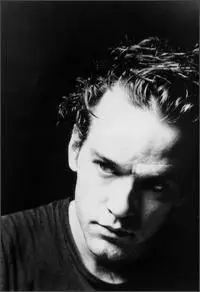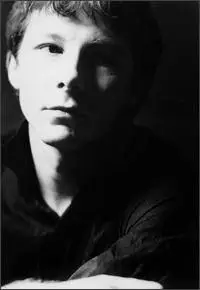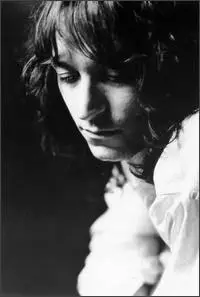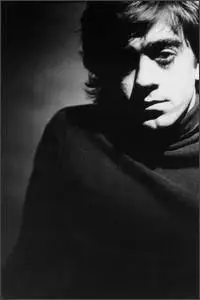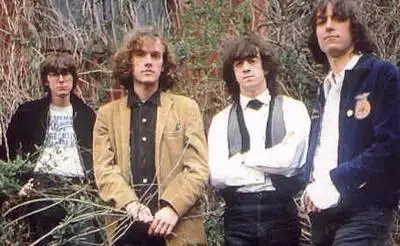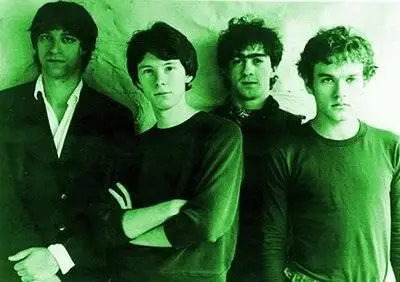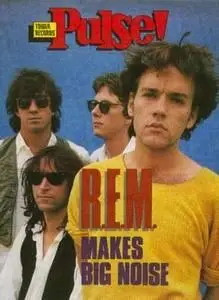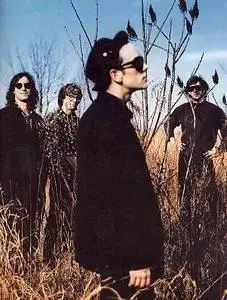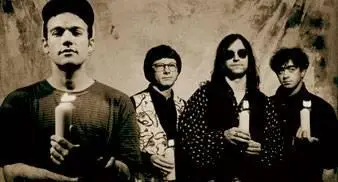 Leaving behind the garage-y jangle pop of their first recordings, R.E.M. developed a strangely subdued variation of their trademark sound for their full-length debut album, Murmur. Heightening the enigmatic tendencies of Chronic Town by de-emphasizing the backbeat and accentuating the ambience of the ringing guitar, R.E.M. created a distinctive sound for the album – one that sounds eerily timeless. Even though it is firmly in the tradition of American folk-rock, post-punk, and garage rock, Murmur sounds as if it appeared out of nowhere, without any ties to the past, present, or future. Part of the distinctiveness lies in the atmospheric production, which exudes a detached sense of mystery, but it also comes from the remarkably accomplished songwriting. The songs on Murmur sound as if they've existed forever, yet they subvert folk and pop conventions by taking unpredictable twists and turns into melodic, evocative territory, whether it's the measured riffs of "Pilgrimage," the melancholic "Talk About the Passion," or the winding guitars and pianos of "Perfect Circle." R.E.M. may have made albums as good as Murmur in the years following its release, but they never again made anything that sounded quite like it. (AllMusicGuide)
Song Titles:
1. Radio Free Europe (4:03)
2. Pilgrimage (4:25)
3. Laughing (3:51)
4. Talk About The Passion (3:22)
5. Moral Kiosk (3:32)
6. Perfect Circle (3:23)
7. Catapult (3:54)
8. Sitting Still (3:07)
9. 9-9 (3:02)
10. Shaking Through (4:00)
11. We Walk (3:04)
12. West Of The Fields (3:15)
Rapidshare:
http://rapidshare.de/files/23824164/MRMR.part1.rar
(95.37 MB)
http://rapidshare.de/files/23829257/MRMR.part2.rar
(95.37 MB)
http://rapidshare.de/files/23832031/MRMR.part3.rar
(95.37 MB)
http://rapidshare.de/files/23832466/MRMR.part4.rar
(14.22 MB)
Covers:
http://rapidshare.de/files/24031928/REM_-_MurMur_-_Covers.rar
Password (When Needed):
www.AvaxHome.ru
Lyrics at REMrock.com:
http://tinyurl.com/mhw9y
Song Samples:
http://www.allmusic.com/cg/amg.dll?p=amg&sql=10:gi5zefrkhgf8
Coming Soon - MFSL: REM - Reckoning
Plus Bonus Videos!
Enjoy!
Friends, please indulge me for a moment while I nag you like a Mom:
Many of you are grabbing these hard to find, premium quality MFSL cds as fast as you can, but perhaps you don't realize the amount of effort involved in bringing this EXCELLENT music to you. Everyone involved in the MFSL project has a life outside of AvaxHome - we work, come home and do chores, spend time with our friends & families, and so on. Just like you, right? Yes, but somehow we are also spending the precious few free hours of our days burning, ripping, rar-ing, scanning covers and even paying top dollar on eBay to share these great MFSL cds with you all. After these cds get posted on Avax, I see hundreds of downloads of my friends' files, yet only two or three people bother to say "Thanks"!
Come on, guys & gals! Be nice! :) It only takes a moment to type "Thanks" or leave a kind comment to my fellow MFSL Team members who are working so hard for you! We love this music and we're glad you're enjoying it too, but a small token of appreciation is the least you can do. Otherwise, some of the MFSL Team may choose to password protect their files and only bother to share the password with the Avaxians who are regularly leaving a "Thanks". I would hate to see things come to that, but honestly, I couldn't blame anyone who chose to go that way. /end of Mom rant! At AvaxHome you can find many great posts that you won't ever get anywhere else. Let's keep the contributors happy by showing our appreciation!
Peace & Love To You All…
llamamama