Jean-Philippe Rameau
(1683-1764)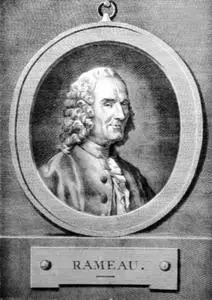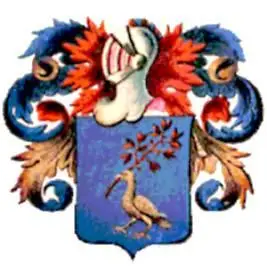 Chevalier de l'Ordre de Saint-Michel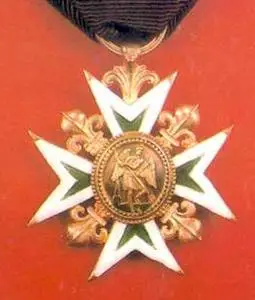 Hippolyte et Aricie
Tragédie lyrique en un prologue et 5 (cinq) actes, sur un livret de l'abbé Simon-Joseph Pellegrin, 1733.
Hippolyte et Aricie, suites pour orchestre, La Petite Bande & Sigiswald Kuijken, record of 1979
Digitalized from vinilic disc of 1980
Melodia records firm (Leningrad chamber, Leningrad factory of grammaphone discs), 1980, 500 exemplairs.
MP3
192 kbits
Genre: Classical, Baroque, Authentic baroque music
Total time 52m
About 70 mb
http://rapidshare.de/files/24051054/Hippolyte_et_Aricie.part1.rar.html
http://rapidshare.de/files/24053079/Hippolyte_et_Aricie.part2.rar.html
You are welcome to download From OxyShare:
Part1
Part2
See more for my baroque posts next lnk:
http://www.avaxhome.ws/search.php?keys=lully
(Henry Purcell and Jean-Baptiste Lully)
Le Très Honorable Ordre de Saint-Michel fut créé à Amboise le 1er août 1469 par Louis XI, afin de répliquer à la fondation de l'ordre bourguignon de la Toison d'Or. Le roi de France en assurait la grande maîtrise et les chevaliers, au nombre de trente-six " gentilshommes de nom et d'arme ", élus par les membres de l'ordre, devaient lui prêter serment. Le siège " théorique " en était l'abbaye du Mont-Saint-Michel, transféré ensuite à la Sainte Chapelle de Vincennes, puis par Louis XIV, aux Cordeliers de Paris.