REMBETIKO soundtrack. The lost tunes
MP3 - 320 Kbps. | 70 MB | Genre: Folk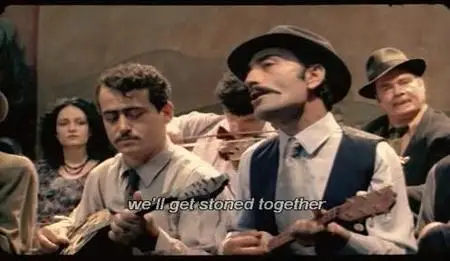 Maybe you know in this site the download links for the soundtrack of REMBETIKO - and the movie itself - already exists. However in that album some songs and tunes are not included because it contains only the original compositions used in the film.
I ripped directly from the .AVI file some of those omitted musics.
mooload download : R-st-lt.rar
No password