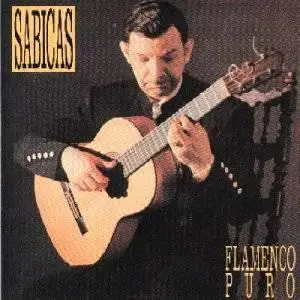 Sabicas - Flamenco Puro
MP3 | 192 kbps | 10 tracks | 55.29 MB
…I've had this cd for a while now and everytime I listen to it, it feels like the first time again. This guy is incredible, you've got everything in this album; technique, speed, accuracy, rhythm…etc. Sabicas is truly a magician on guitar, and this is a beatiful Flamenco Recording. I can go all night writing a review on this album but that wouldnt be even enough. This cd is a must have in your collection, I dont care if you listen to COUNTRY, JAZZ, BLUES, CLASSICS, ROCK, POP, RAP MAP…whatever. This album is a must get!
- Jim Oran, Flamenco-world.com