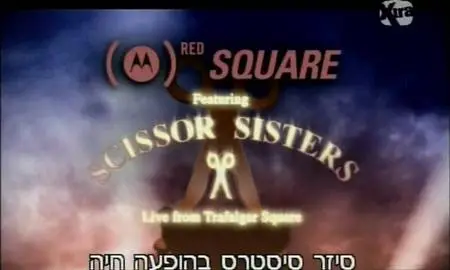 frame size: 720x432 | DivX | mp3-128 | duration:0:54:58 | size:716MB
spoken language:English | subtitle:hebrew | 3 rar 2x244MB + 1 227MB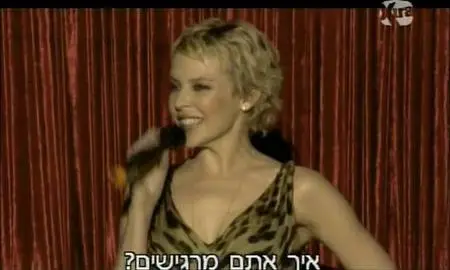 a review from one of the audience
On Saturday night, I joined 15,000 revelers in Trafalgar Square for a sensational performance from the Scissor Sisters as they teamed up with Motorola to promote their new album and show their support for .
It was quite surreal to see the rapid transformation of one of London's most iconic landmarks as the Square literally changed colour to go , with red fountains, lighting, backdrops, not to mention thousands of people flaunting their redwears and Gap T-shirts.
To our delight, Kylie introduced the band! She looked fabulous and was clearly over-the-moon to be back on stage. Then we were treated to a dazzling pop performance by the Scissor Sisters, they rocked the crowd with some of their old favourites, plus we enjoyed songs from the new album Ta-dah, including "I Don't Feel Like Dancin'" which has gone straight to No. 1!
By the end of the concert, the square was exploding with energy, everyone was dancing, fans even climbed up into the main fountain to strut their stuff! The vibe was contagious as was the message: What we choose to buy will change history, upgrade to .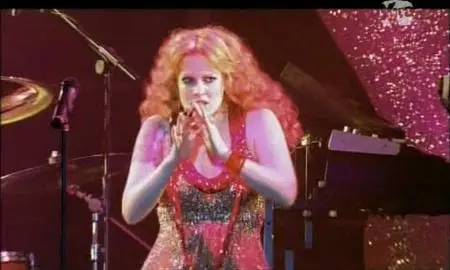 part1
part2
part3
converted to DivX from my DVD Recorder
more pictures from the concert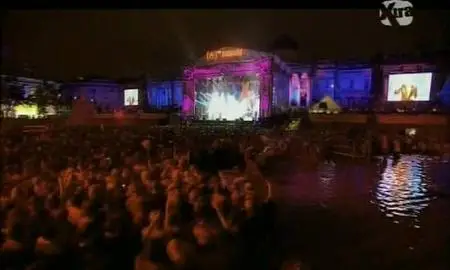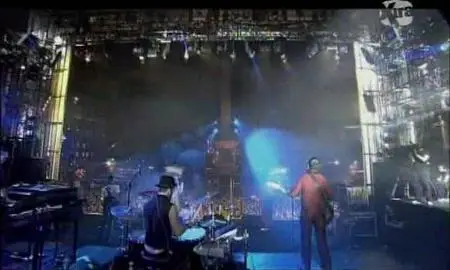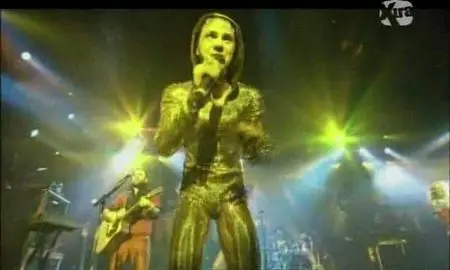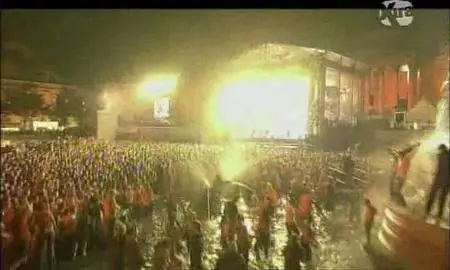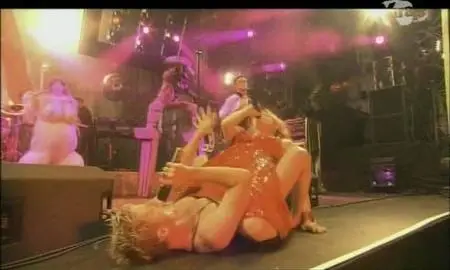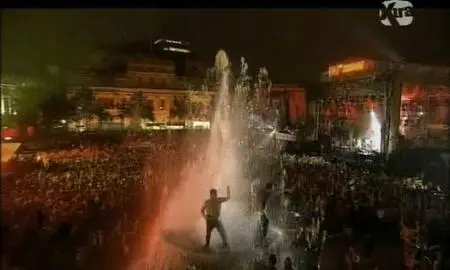 if you want to see my other post in Avax
then press here
also you can run the word
yossi
in the search box