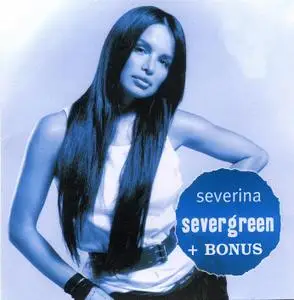 SEVERINA - Severgreen
Croatian pop | MP3 | 192 kbit/s | 44100 Hz | Stereo | 90.5 MB
In 2004, through Dallas Records, Severina released her ninth studio album under the name Severgreen. Along with songs such as Što me sad pitaš što mi je (Why do you ask me now how I feel) which highlighted Severina's talent as a composer in collaboration with Matija Dedić, this colourful album contained a remarkable song Sama na sceni (Alone on the stage) by Arsen Dedić.
Free of password.
Severgreen