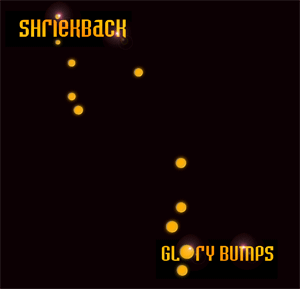 Shriekback - Glory Bumps (2007)
MP3 VBR 210 kbps avg. | Time: 44'26'' | 67 MB RAR
Alternative, New Wave, Pop Rock
Shriekback is a rock band formed in the early 1980s by Barry Andrews, formerly of XTC and League of Gentlemen (keyboards/synthesizers/vocals), Carl Marsh (guitars/vocals), and Dave Allen, formerly of the Gang of Four (bass). They were joined by Martyn Barker on drums in 1983.
Shriekback are popular for their exploration of the darker, funkier side of rock music, usually featuring Dave Allen's driving basslines. Self-described as an "avant-garde musical outfit", they are popular among a limited audience, both for their poetic, often intellectual lyrics, and for their dance-worthy music which range from disco and new wave (New Romantic) to an edgy, pre-grunge hard rock.
(
Wikipedia
)
Tracklist:
01.
Hooray For Everything
02. The Bride
03. Stripped Bare
04. Burying The Bunny
05.
Bittersweet
06. Amaryllis In The Sprawl
07. Mahalia
08. Glory Bumps
09. Squanderer
10. Yarg 7
Click above track 1, 5 for album sampler.