THALIA - VIDEOS 2a Parte
VIDEO | MPEG-1 352x240 Layer-2 44100Hz 224kbps
Thalía (born Ariadna Thalía Sodi Miranda, August 26, 1971 in Mexico City, Distrito Federal, Mexico) is an actress, singer, record producer, composer and businesswoman. She is considered one of the most important and representative singers of Latin pop. Her voice range spans 3 octaves, and she is considered a mezzo-soprano. She has sold over 15 million albums worldwide.
In 1990, she released her first album Thalía earning a gold record the following year. "Un Pacto Entre Los Dos" was her first single. In 1991, she traveled to Spain and starred in different television programs and also released her second album Mundo De Cristal, which also went gold. By 1992 her third album Love went platinum. This year was also the beginning of a successful acting career in México. She starred in Televisa's telenovela María Mercedes, following a series of others like Marimar, María La Del Barrio and later on Rosalinda. These became a huge success, not only in Mexico, but also in countries like USA, Indonesia, Spain, Portugal, the Dominican Republic, Germany, Peru, Senegal, China, Greece, Cyprus, The Philippines, Brazil and have been sold in over 180 countries.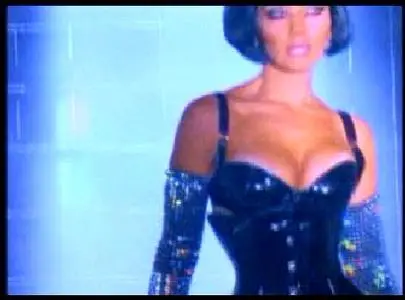 GRACIAS A DIOS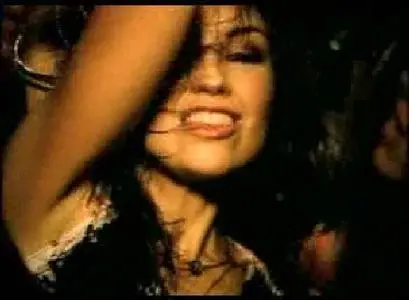 BABY I'M IN LOVE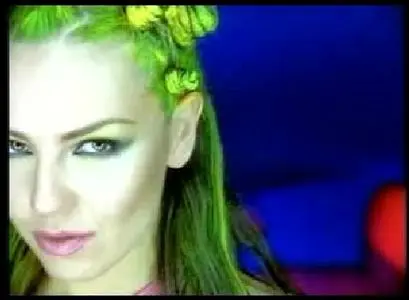 MUJER LATINA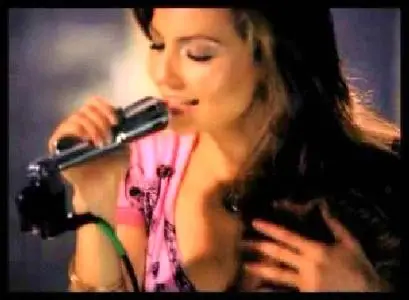 NO ME ENSENASTE
more at
ACUMULADOS