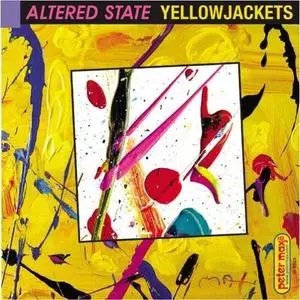 The Yellowjackets - Altered State (2005)
Smooth Jazz / Crossover Jazz
MP3 | 320kbps | 11 tracks | 59:55 | 139.36 MB
"Once again, the Yellowjackets come through with some first rate material. They seem to have a unique blend of "straight-ahead" jazz sensibilities combined with a little fusion and contemporary styles. The musicianship of all of the members of the band is incredible, and the compositional skills of Ferrante, Mintzer and Haslip are excellent as well. The music comes away sounding very "comfortable" and well-tuned."
- Ronald Weel "Weeler"