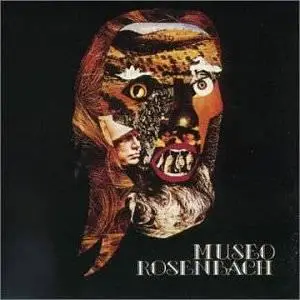 MUSEO ROSENBACH Zarathustra (Studio Album, 1973)
MP3 320 Kbps | 44100Hz | Stereo | 90 Mb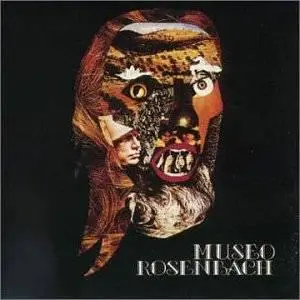 Line-up
- Giancarlo Golzi / drums, vocals
- Alberto Moreno / bass, pianoforte
- Enzo Merogno / guitar, vocals
- Pit Corradi / Mellotron, Hammond
- Stefano Lupo Galifi / vocals
Tracklist:
1. L'Ultimo Uomo — 3:55
2. Il Rei di Ieri — 4:40
3. Al di là del Bene a del Male — 2:39
4. Superuomo — 6:25
5. Il Tempo delle Clessidre — 2:52
6. Degli Uomini — 4:04
7. Della Natura — 8:28
8. Dell'Eterno Ritorno — 6:18
total time 39:33
Real Music can take you to another dimensions, but few are art masterpieces, and in the progressive rock we can find many of them, and this record "Zarathustra" is not only progressive rockl, but art, real art. First of all, its hard to find influences here, why?, because it is a very original, frentic, well played, crazy, dark, sinister, uplifting record. All the musicians are awesome, music here is faster than the usual and theres many time changes, this is the kind record should never end, excelent, among the best of the progressive rock.
Dl:
http://rapidshare.de/files/24347424/museo_rosenbach.rar.html
You are welcome to download From OxyShare:
http://www.oxyshare.com/get/23...80241/museo_rosenbach.rar.html